Do you have a budding artist at home? Does your child sing into a hairbrush, put on shows in the living room, or spend hours editing footage he or she filmed on a cell phone?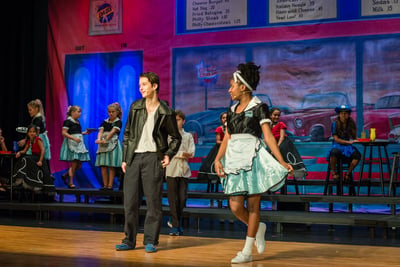 Then Pine Crest arts camps are the perfect way for your child to spend the summer! Art camps allow campers to try out a new instrument, or improve on one that they already play, dance, paint, sing, act, and even try filmmaking!
Pine Crest arts camps offer children in grades kindergarten through grade twelve a variety of opportunities to pursue their artistic endeavors over the summer. So, why should you sign your child up for one of our arts camps?


1. Variety
Band, dance, and musical production are just a few arts camp options! Students have a lot of choices — whether getting behind the camera to learn how to produce a news broadcast or taking the stage for a performance, there is something for every type of artist to explore. Campers also have the option to take private music lessons before or after the camp day during Extended Day.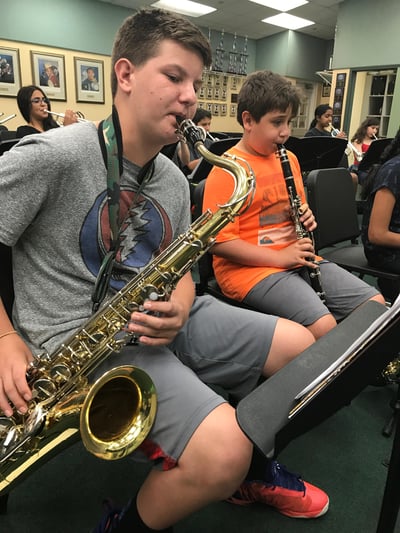 2. Flexibility
Pine Crest Summer is flexible. Join us for one week or the entire summer, select one program for the summer, or try something new each week.
There are Extended Day options, allowing campers to arrive at 7:30 a.m. and/or to be picked up at 6:00 p.m. Campers arriving early or staying later may take advantage of extended day programming, including music lessons, tennis, or swimming.
Campers who register for programs on our Fort Lauderdale campus may also take advantage of our bus service.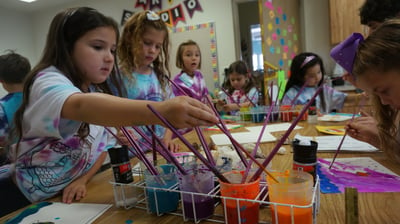 3. Professional Fine Arts Staff
Many of Pine Crest School's fine arts faculty run their summer programming, giving campers the opportunity to learn from professionals in their fields.
Whether participating in vocal warm-ups, learning how to use film editing software, or designing a set for a play, the opportunities for summer fun are endless!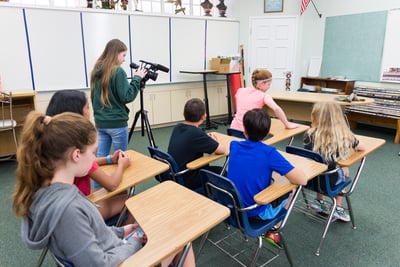 4. Safe and Secure Campuses
Our Boca Raton and Fort Lauderdale campuses offer campers a safe, secure, and inspiring environment.
In cooperative partnerships with the Fort Lauderdale and Boca Raton Police Departments, our Fort Lauderdale and Boca Raton campuses are secured 24 hours per day, 7 days per week by uniformed, trained, and certified personnel.
Each Pine Crest security team member has prior security, law enforcement, and/or military experience, and is trained to respond to all emergencies, administer CPR and AED, and assist in traffic control.
Students will be provided with everything they need for their camp. All they need to bring with them is a great attitude.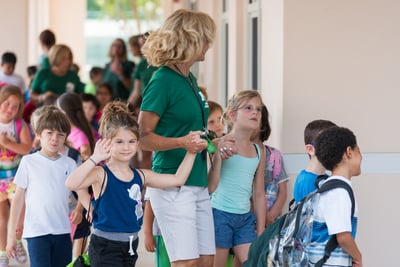 Pine Crest Summer also has a variety of camps in sports, science, technology, engineering, and math (STEM), and new signature programs.
What are you waiting for? Learn more about Pine Crest sports camps and all of our summer options.