One of our most loved Pine Crest Summer programs is Traditional Day Camp.
For 61 summers, Day Camp has attracted campers who are ready to have fun and make amazing memories while experiencing the best of camp life.


"The best of both worlds," is how campers describe Day Camp's combination of sports and arts activities. The camp offerings, for campers ages 5 to 13, include indoor and outdoor activities while allowing campers to enjoy Pine Crest School's facilities.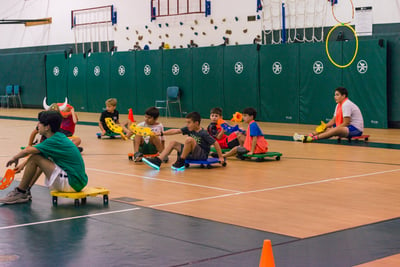 Daily activities include competitive games played on the fields and in the gyms, swimming in the pool, crafts, and music. Let's not forget the arcade and tasty snacks!
All campers enjoy the many benefits of Pine Crest Summer including: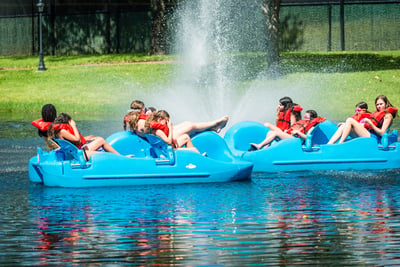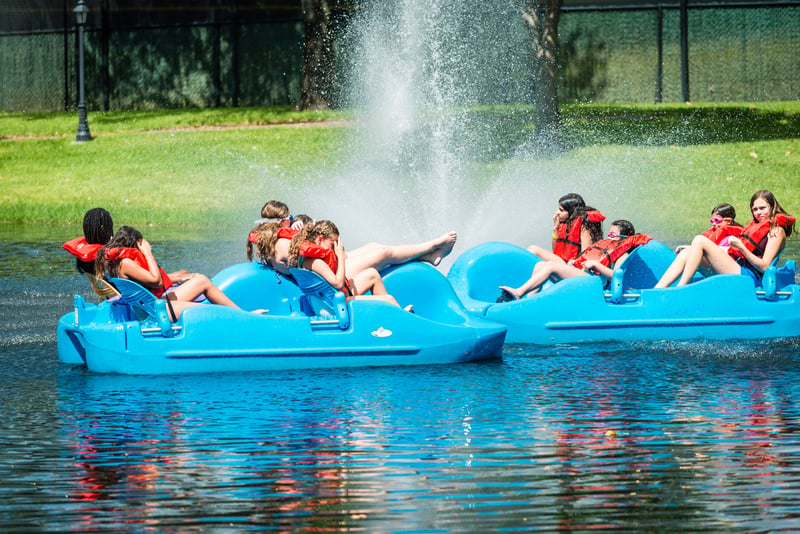 Flexibility
Pine Crest Summer is flexible. Join us for one week or the entire summer. Select one program for the summer or try something new each week.
There are Extended Day options, allowing campers to arrive at 7:30 a.m. and/or to be picked up at 6:00 p.m. Campers arriving early or staying later may take advantage of extended day programming, including music lessons, sports performance or swimming.
Campers who register for programs on Pine Crest's Fort Lauderdale campus may also take advantage of our bus service.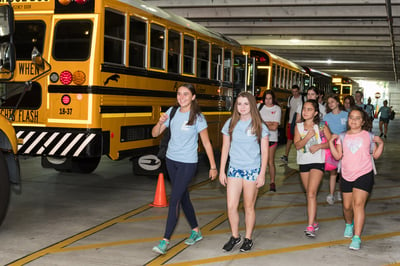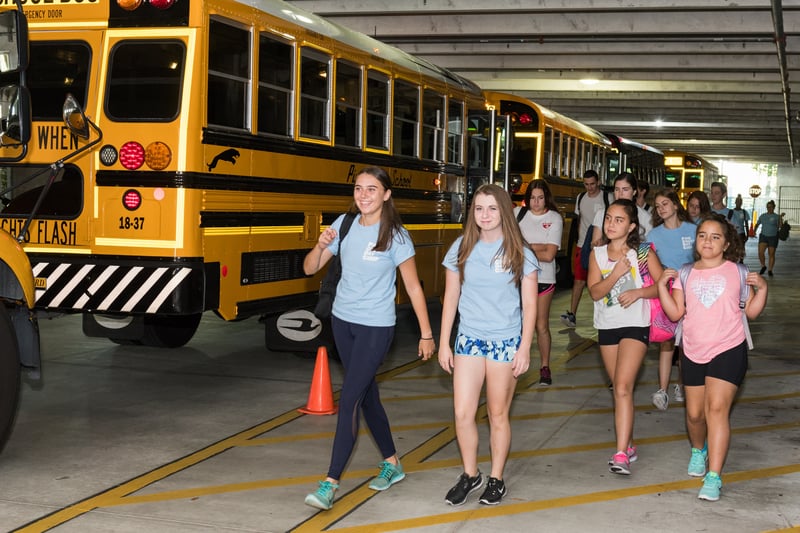 Safe and Secure Campus
Our Boca Raton and Fort Lauderdale campuses offer campers a safe, secure, and inspiring environment. Lush green spaces, state-of-the-art broadcasting studios and auditoria are just a few of the features that campers will have access to during the day.
Students will be provided with everything they need for their camp. All they need to bring with them is a great attitude.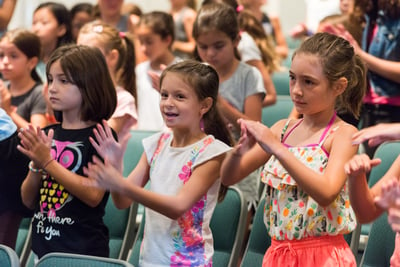 Pine Crest Summer also has a variety of camps in sports, science, technology, engineering, and math (STEM), and the arts.
What are you waiting for? Learn more about Pine Crest sports camps and all of our summer options.