Read More
Topics: workshop, Student Life, Middle School, camp, academic camps, sports camps, arts camp, 2019, summer camp, robotics, campus safety, safe schools, pine crest school, computer science, music, music education, entrepreneurship, art, anatomage table, science, stem, pine crest summer, day camp
Read More
Topics: summer, lower school, elementary school, fine arts, Middle School, camp, academic camps, sports camps, sports, arts camp, robotics, security, campus safety, pine crest school, computer science, music, music education, art, science, stem, digital media production, music lessons, pine crest summer, day camp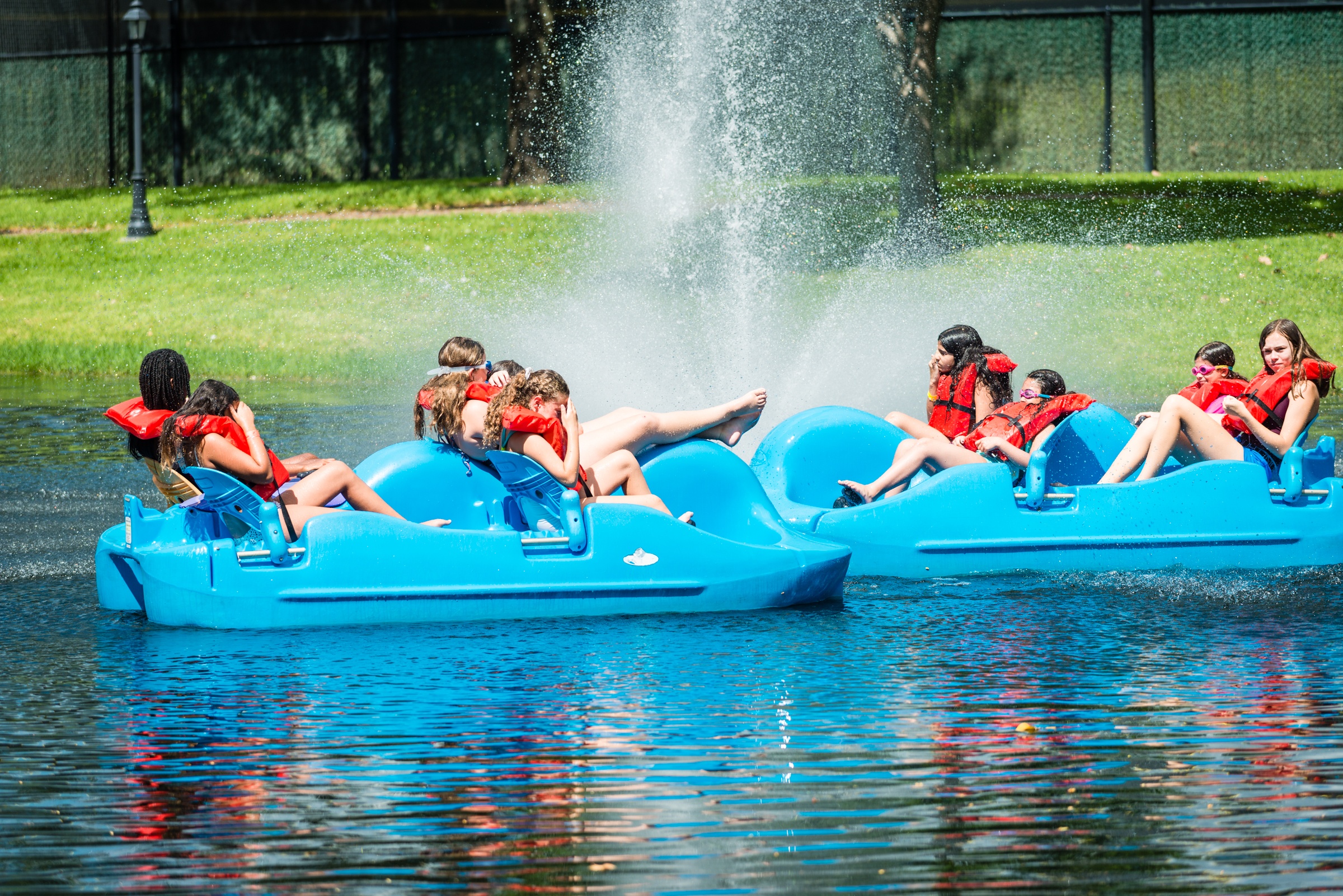 As one of South Florida's longest running summer programs, Pine Crest Summer offers campers ages 4 to 14 a fun and safe environment to play and learn.
Pine Crest Summer offers over 50 camps across our campuses in Boca Raton and Fort Lauderdale - camps in the arts, sports, academics, and signature programs like traditional day camp.

One of our most loved programs, traditional day camp combines all of the elements of summer from swimming, playing games, and making crafts.

What parents love about traditional day camp is the opportunity to pair it with tennis lessons or Elevate, an academic camp geared towards our youngest campers in kindergarten through grade 5. Elevate serves as both a review and extension of grade-level skills based on the needs of the students.
Read More
Topics: summer, lower school, elementary school, Middle School, summer camp, security, pine crest school, pine crest summer, day camp