Pine Crest Summer has been the source of summer fun and amazing memories for over 60 years.

Dancing at the morning show, cannonballing into the pool, singing camp songs in the hallways, and battling it out in the arcade are just a few highlights for campers.
What has kept locals, Pine Crest students, and summer visitors to south Florida coming back year after year? We're glad you asked!
Two Locations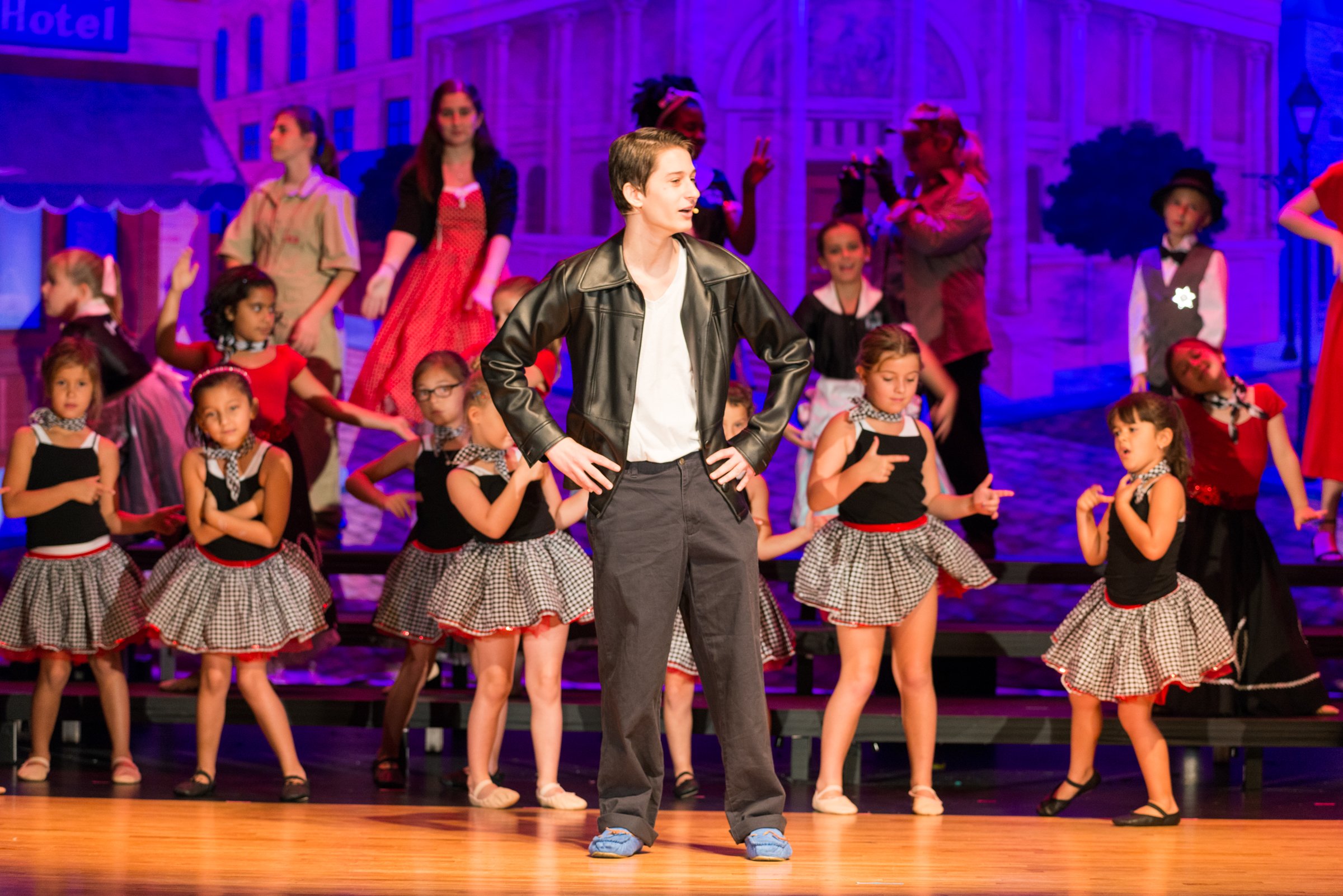 Pine Crest Summer operates on our two south Florida locations in Boca Raton and Fort Lauderdale.
Both campuses feature covered pools, lush green spaces, tennis courts, auditoria, state of the art makerspaces, (or as they are known on campus, iLabs) and more.
Variety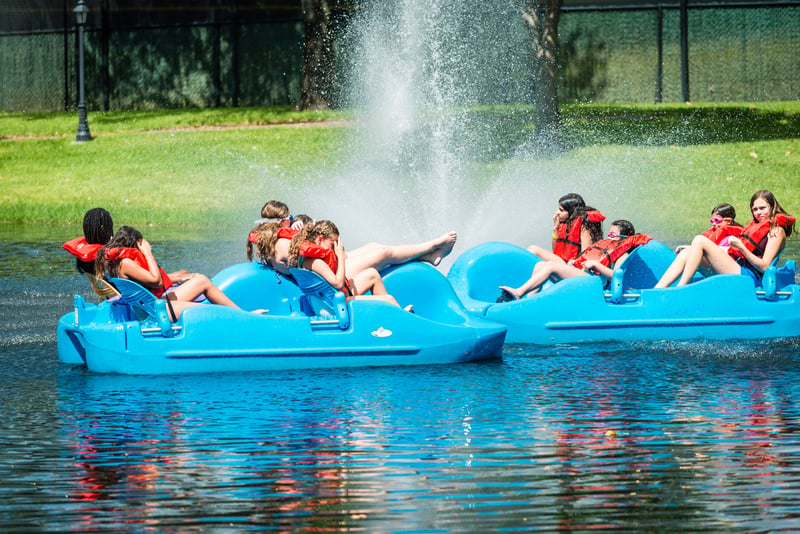 Pine Crest Summer has a variety of camps in sports, science, technology, engineering, and math (STEM), the arts, and signature programs like our traditional day camp.
Campers as young as four may join us for summer fun!

Flexibility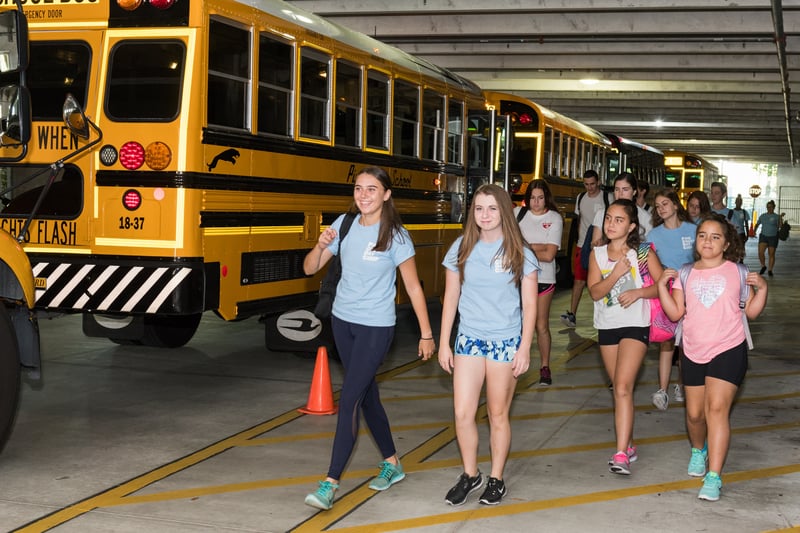 Pine Crest Summer is flexible. Join us for one week or the entire summer, select one program for the summer, or try something new each week.
There are Extended Day options, allowing campers to arrive at 7:30 a.m. and/or to be picked up at 6:00 p.m. Campers arriving early or staying later may take advantage of extended day programming, including music lessons, tennis, or swimming.
Campers who register for programs on our Fort Lauderdale campus may also take advantage of our bus service.
Safe and Secure Campus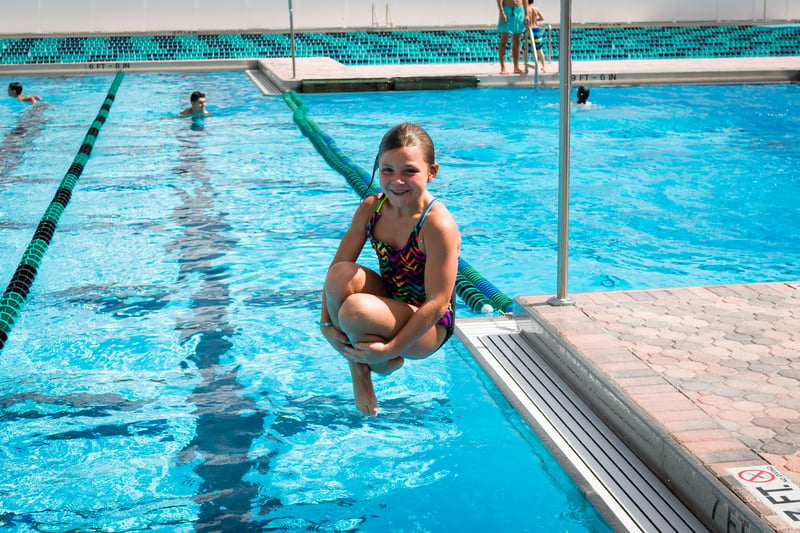 Our Boca Raton and Fort Lauderdale campuses offer campers a safe, secure, and inspiring environment.
In cooperative partnerships with the Fort Lauderdale and Boca Raton Police Departments, our Fort Lauderdale and Boca Raton campuses are secured 24 hours per day, 7 days per week by uniformed, trained, and certified personnel.
Each Pine Crest security team member has prior security, law enforcement, and/or military experience, and is trained to respond to all emergencies, administer CPR and AED, and assist in traffic control.
Students will be provided with everything they need for Pine Crest Summer. All they need to bring with them is a great attitude.
What are you waiting for? Learn more about Pine Crest sports camps and all of our summer options.