by Daniel Hennelly '21, Ilana Hutzler '20, Karene Hermon '21, and Jade Klacko '21
In March of 2019, 13 Upper School student journalists traveled to New York City to attend the Columbia Scholastic Press Association (CSPA) Spring Convention. Before the conference, students had the opportunity to meet with Pine Crest alumni who work in media-related careers in the City. The alumni offered tours of their offices, spoke about their career paths, and answered students' questions about working in media. Everyone enjoyed reminiscing about their Pine Crest experiences and reflecting upon what makes the School so special.
TheTake.AI, co-founded by Jared Browarnik '12 and Tyler Cooper, is an innovative startup company that combines artificial intelligence (AI) and the media we watch every day.
At TheTake.AI, the team developed an app that can inform customers in real time of the branding and merchandise used in movies and TV shows. The app can be described as the ultimate digital product placing strategy. Tyler was inspired to create the Take.AI by Kanye West's performance at the VMAs, because he wanted to know the brand of West's iconic outfit. Jared, specializing in the technology necessary to turn this idea into a reality, worked with Tyler while they were students at Columbia University to set their idea into motion.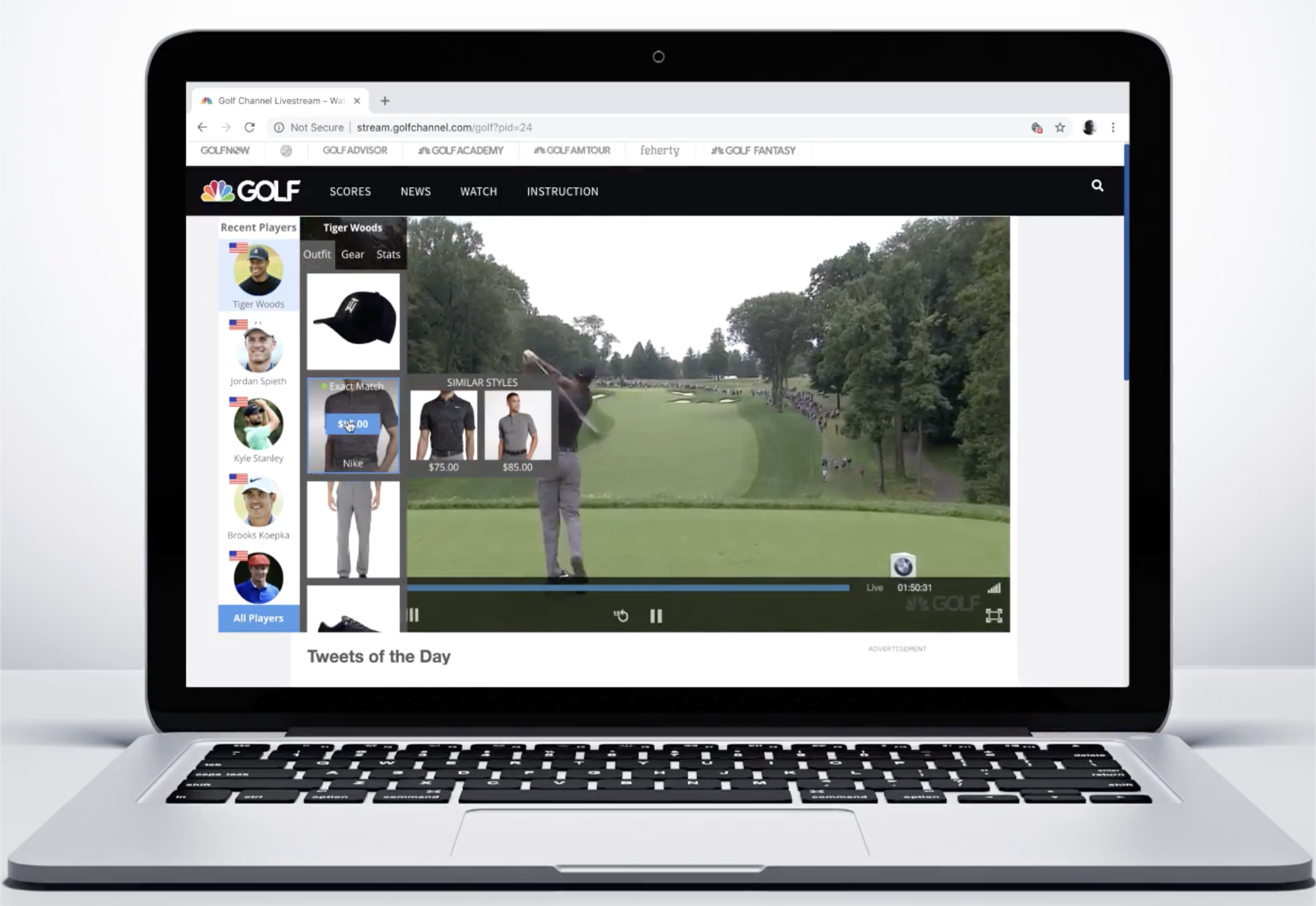 TheTake.AI started as an app that allowed users to scan a character in a TV show or movie and purchase their exact outfit. Over time, the company modified the product and now partners with TV networks in addition to operating through an app. In its current form, TheTake.AI uses pop-ups in the corner of the TV screen, asking viewers if they would like to shop for the character's outfits, accessories, or any of the room decor used in the set. If users click on the pop-up, they are redirected to exact matches and similar, more affordable pieces.
The start-up was first launched in San Francisco, and shortly after, Jared left Columbia to pursue TheTake.AI full time. Now, the company has 10 full-time employees, including Pine Crest alumnus Brandon Halim '14, and continues to grow.
Jared stated that the help and resources Pine Crest offered him made a great foundation to take on the real world. "Pine Crest truly allows you to flourish, to be ready for real-life circumstances, and to take on any challenge," Jared said. He was able to create the start-up company due to the innovative mindset he crafted through his years at Pine Crest.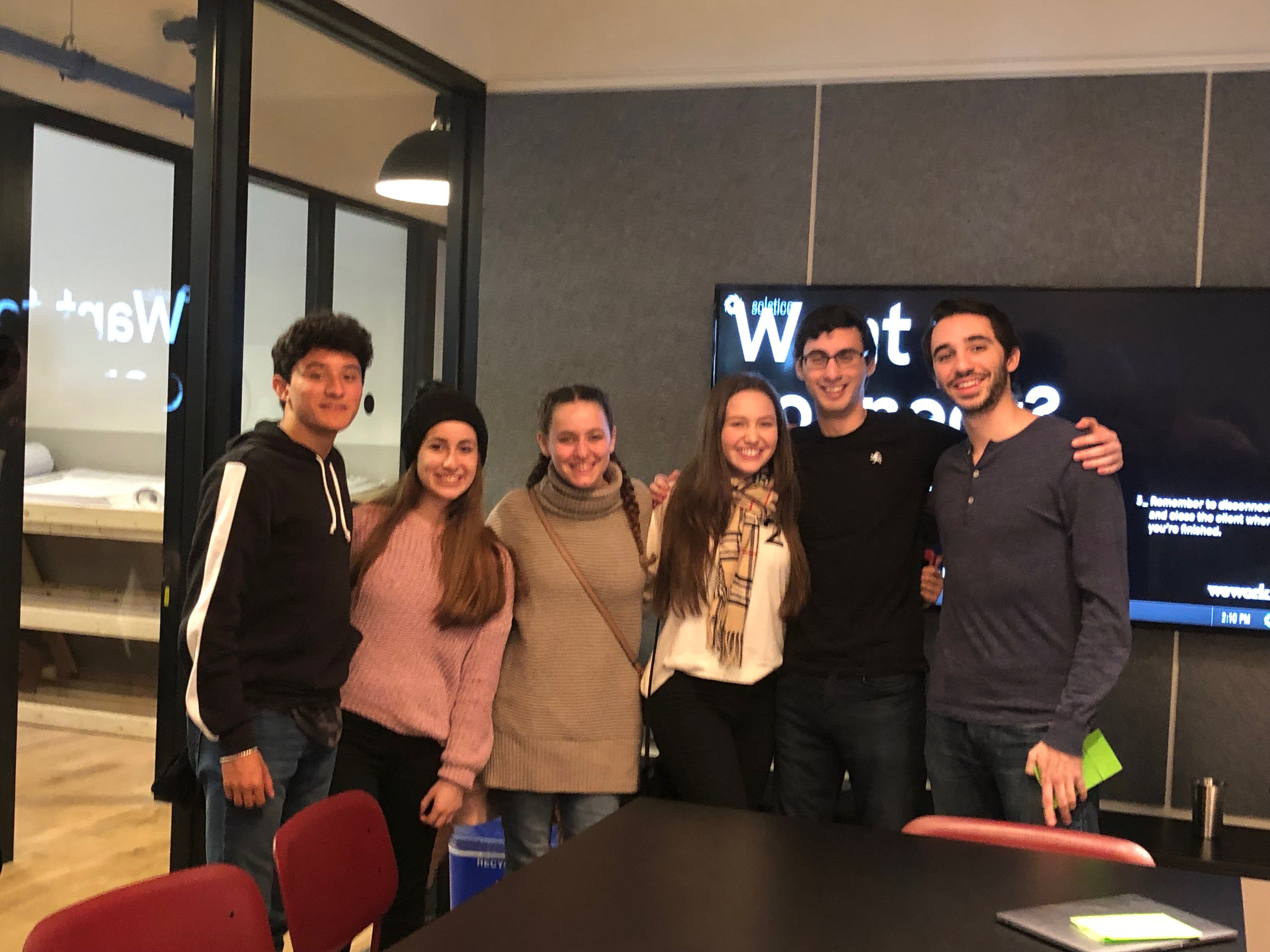 While at "The Pine," Jared was on the crew team where he learned cooperation and teamwork skills. Through his connection to the crew team, he reconnected with Brandon, also a Pine Crest and Columbia University alumnus. "We met again at an alumni rowing event," said Jared. "I was looking to expand my team and Brandon had just graduated from Columbia. The rest was easy. Now we work together pushing this business idea forward."
When asked what advice he would give to himself as a high school student, Jared said "Stay diligent at all times. Do your work and pursue what you feel is the best fit for you."