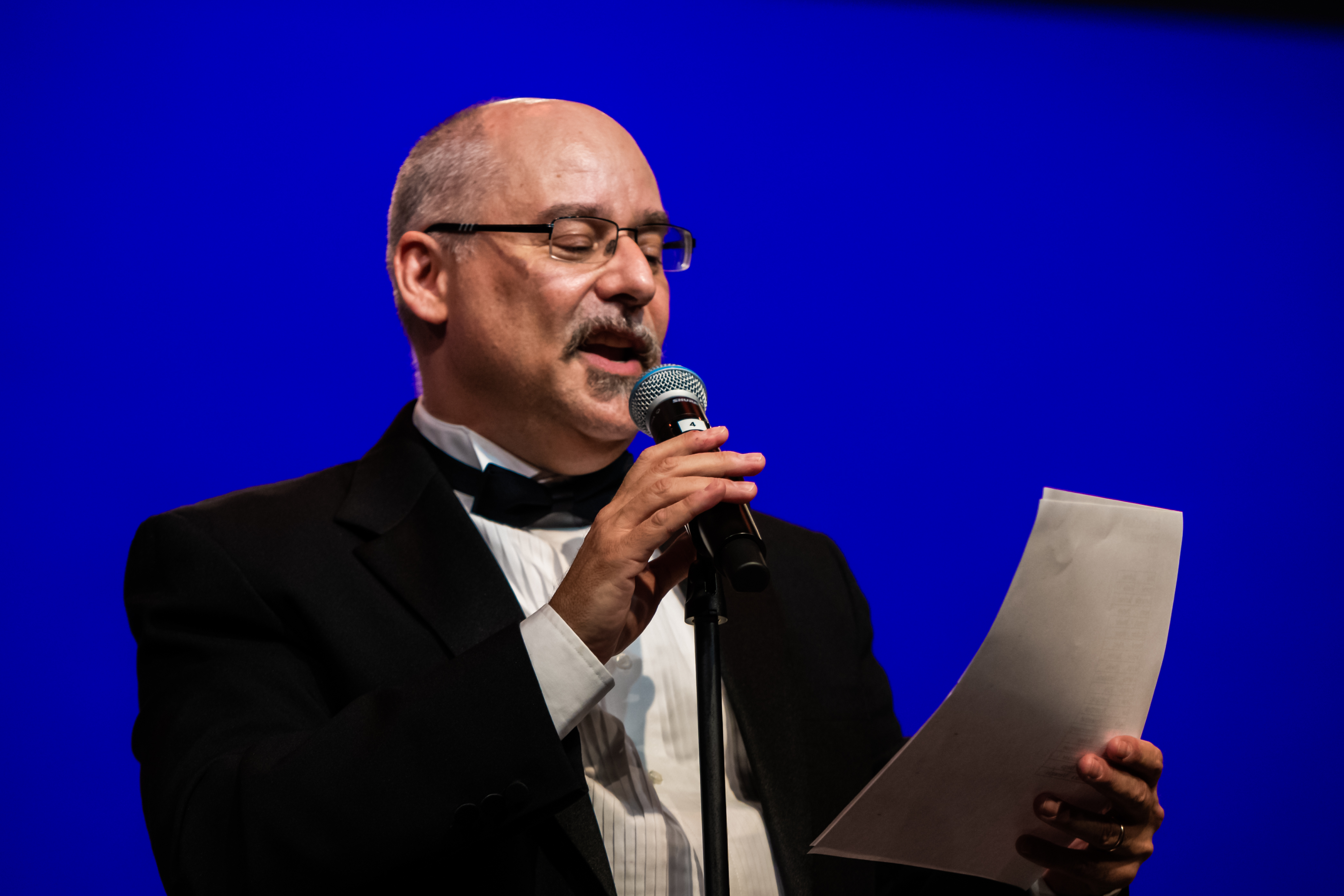 By: Sabrina Kreiss '21

Originally from Vineland, New Jersey, Pine Crest School Choral Director Mr. Michael Testa moved to Florida in 2001 to work with the Florida Grand Opera.

During that time, a former faculty member introduced him to Pine Crest where he became a member of the Fine Arts faculty in 2005. Now, almost 20 years later, Mr. Testa oversees and teaches chorus for students in the Lower, Middle, and Upper Schools on Pine Crest's Fort Lauderdale campus, in addition to Advanced Placement (AP) Music Theory.


After graduating from Rowan University with his bachelor of arts in music education, Mr. Testa began performing all over the United States as an opera singer.

Mr. Testa began graduate school at West Chester University shortly after earning his bachelor's degree. There, he studied music performance. Feeling drawn to education, he began teaching extracurricular classes in music throughout his collegiate studies. He landed his first teaching job at a K-8 public school while studying for his master's degree.

I had the opportunity to meet with Mr. Testa to learn more about his career at Pine Crest and his passion for music and singing.