Kevin Boothe '01 is a former professional football player, having played for the Oakland Raiders and the New York Giants.

After graduating from Pine Crest, Kevin attended Cornell University where he earned his Bachelor of Science in Hotel Administration. He was drafted to the NFL in 2006 and returned to the classroom to earn his Master of Business Administration from The George Washington University in 2013.
"I am proud to be a Pine Crest School alumnus," said Kevin Boothe '01. "No matter where I live, I always have a home at 1501 NE 62nd Street."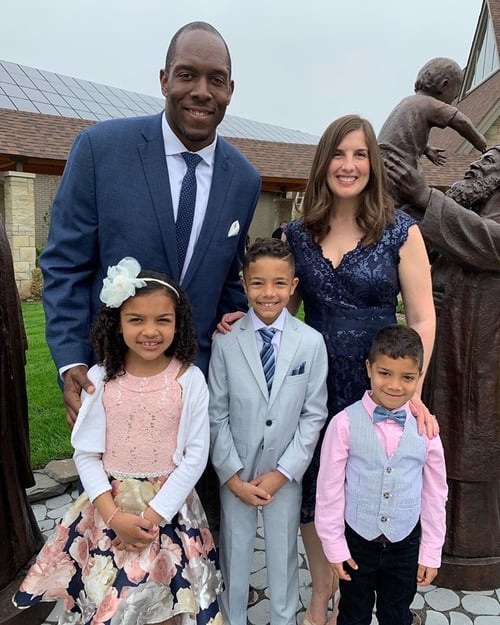 Today, Kevin works for the National Football League (NFL) as the Manager of Football Operations Strategy and Business Development.


We caught up with Kevin to ask him 10 questions.

The Magazine (TM): How did Pine Crest prepare you for life after football?
Kevin Boothe (KB): Pine Crest prepared me to be my best at all times. I was around so many talented classmates, teachers, and administrators that it automatically brought out the best in me. Being around talented people happens in the real world — you have to raise your game to their level.
TM: What was the transition like from being an athlete to working in an office?
KB: I viewed it as the next step or progression for me. It was not the end of my dream or settling for something else. It was much like going from Pine Crest to Cornell and then Cornell to the NFL. The next step up is being an executive in the League office.
TM: Do you have a favorite moment from your playing days?
KB: My favorite memory is Superbowl XLVI, because I started in that game.
TM: Who is one Pine Crest teacher that made an impact on you?
KB: My English teacher, Mrs. Barbara Lee Brogan. She just made class so much fun. We learned an incredible amount! Her bubbly personality and her energy always made it a treat to go to her class.
TM: Have you met anyone who has left you starstruck?
KB: Early in my playing career, my rookie year especially, being around players that I watched on T.V. left me starstruck. I remember thinking 'I am in the huddle with Randy Moss!' I tried to play it cool around my heroes.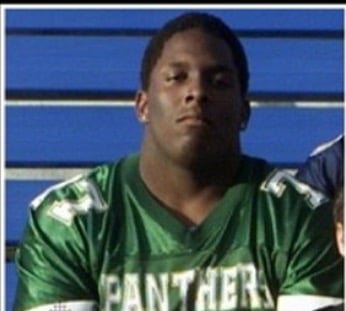 TM: What do you remember most about playing football at Pine Crest?
KB: I'll never forget wearing my jersey to school on Fridays, getting dismissed early for warm ups, and seeing my classmates in the stands of Banks Field right after school. I can still hear the band playing their tune prior to every kickoff — it all still feels like yesterday!
TM: Did you have a pre-game ritual?
KB: I didn't think I was superstitious or had a routine, and then I realized I was and I did. Before a game I kept to myself, and I visualized what was going to happen. I ran through the plays I needed to run — envisioning success was the most important thing and it is something I did in high school, college, and in the professional league.
I liked to walk out on the field a couple of hours before kickoff to see what the field was like. It got me into game mode.
TM: Who did you look up to that made you want to play football?
KB: My older brother. He is 10 years older than me and played football through college. He was a big reason why I started to play, and my jersey number, 77, was his college number. That is why I wore 77 for most of my career.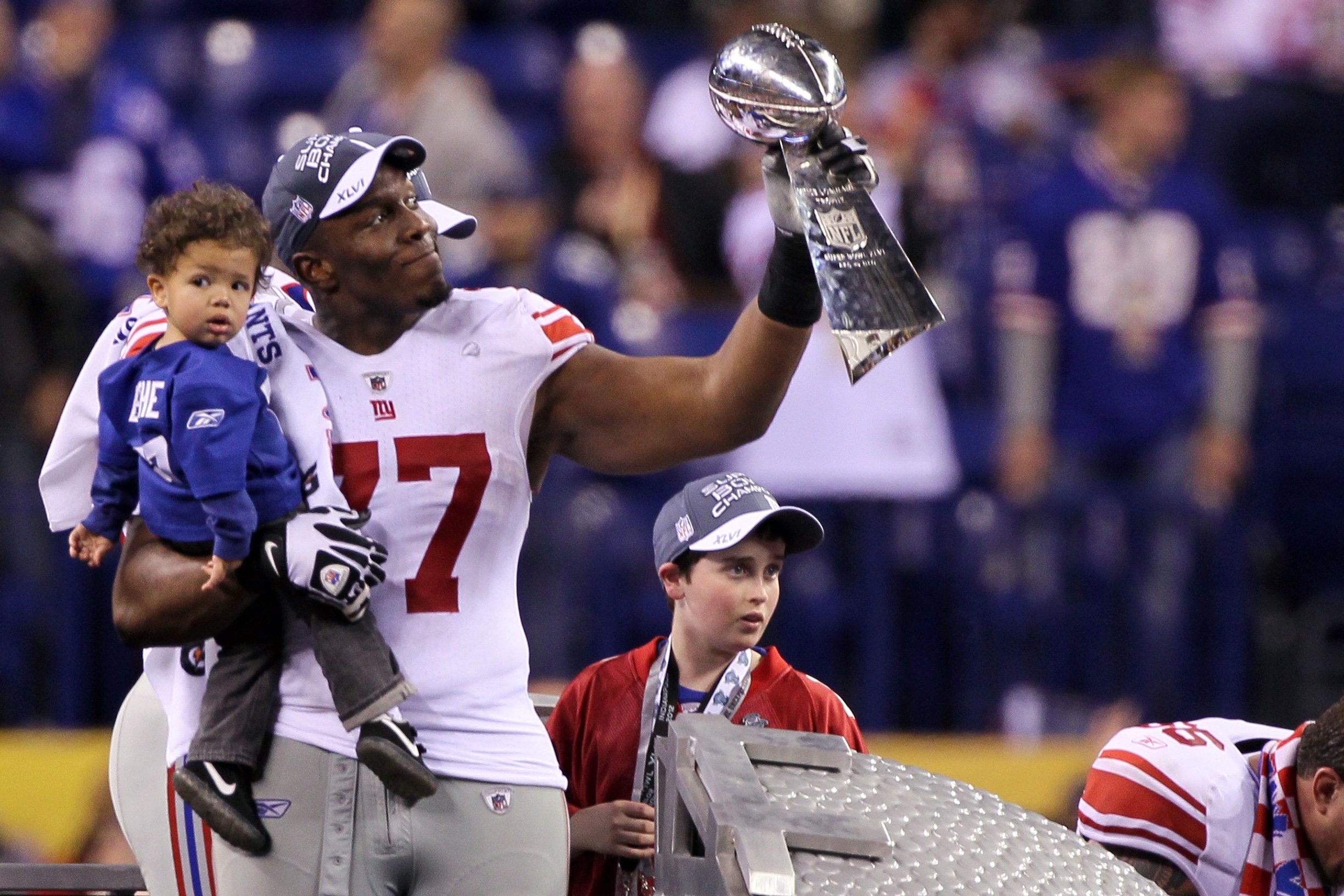 TM: What advice would you give to the Class of 2020?
KB: One of my favorite coaches, Coach Coughlin of the New York Giants, was big on quotes. He would leave us with a quote from a general, war hero, or a great coach. The one that sticks out to me is by Henry Ford, "whether you think you can, or you think you can't, you're right." Your mindset determines your success' having a positive mindset and expecting good things to happen usually leads to good things happening.
TM: What was your favorite meal in the Pine Crest dining hall?
KB: Crispitos! No hesitation on that answer!