Ohio has always been a second home for alumnus Hayden Grove '11. After graduating from Pine Crest with a love for journalism, music, and sports, Hayden's passion for sports brought him to The Ohio State University to complete his undergraduate studies.
A job at a local television station has grown into a rich career reporting on college and professional sports in Cleveland.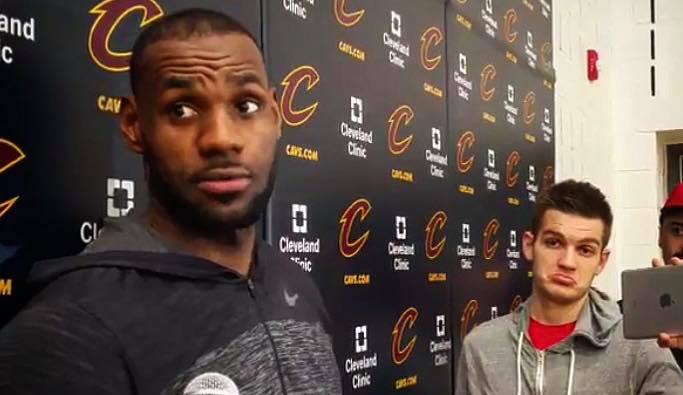 "When I was a student at Pine Crest, I was a part of PCTV broadcasting and got a lot of experience on camera," said Hayden. "I was lucky enough to interview for a job at a TV station while I was a journalism student."
Hayden did not stop there, working his way to become the Sports Social Media Producer and Reporter for Cleveland.com.
"I had an internship with a small website that covered baseball, and I worked my way up there and got a job covering the Cleveland Indians," said Hayden. "I was then contacted by the sports editor for the main newspaper in Cleveland about joining their social team. My job is always evolving — journalism is different today. We broadcast live on various social channels and have a lot of graphic design work."
While Hayden has been making a name for himself in sports and digital broadcasting, he continues to pursue an interest that he has always loved — music.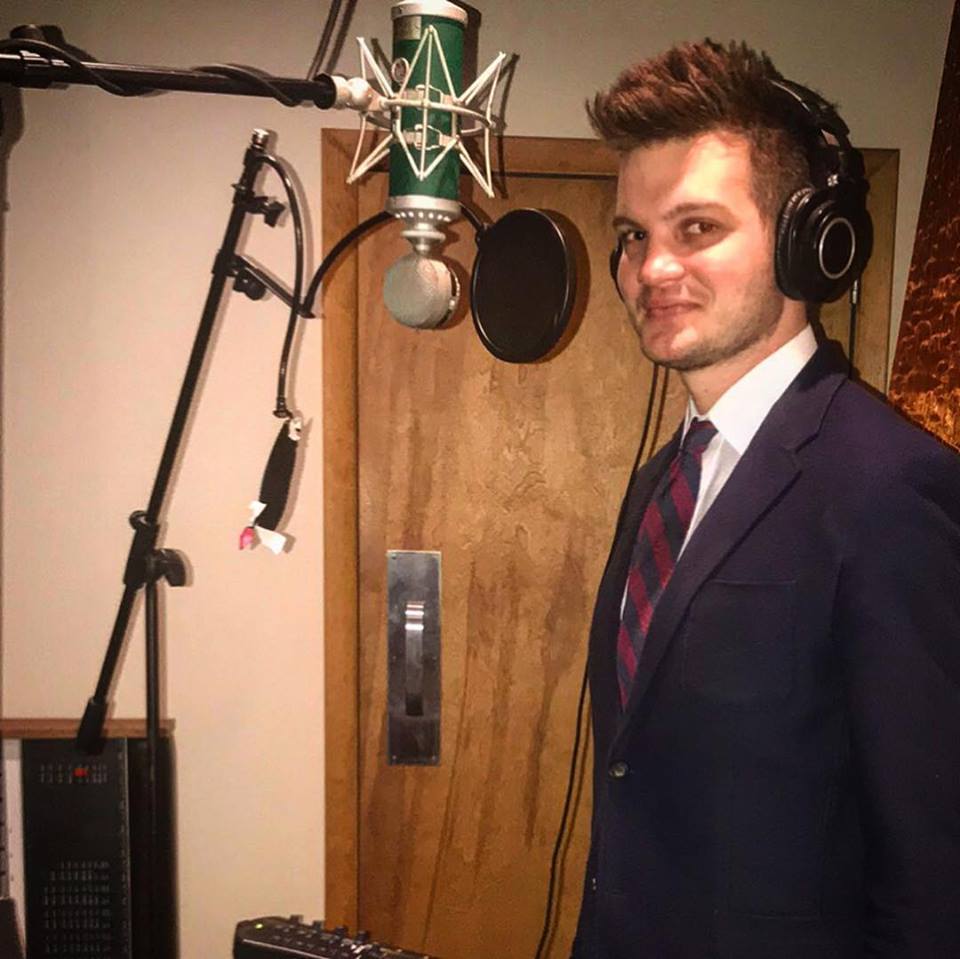 "At Pine Crest, I played sports and studied music," said Hayden. "I spent half of my time on the football field and the other half with Choral Director Mr. Testa. I was in the musicals with Mr. Fitzpatrick and in the dance studio with Mrs. Cichoski and Mrs. Gooden."
Splitting his time between sports and music remains a constant for Hayden who has been working on an album. He released a Christmas album a couple years ago and felt the timing was right for another project. "I wanted to do something for my family and friends — I hope people enjoy it."
Traveling around the country with Cleveland's sports teams, Hayden has met and interviewed some of the biggest names in sports today, including Pine Crest alumnus Brandon Knight '10, who was traded to the Cavaliers during the 2019 season.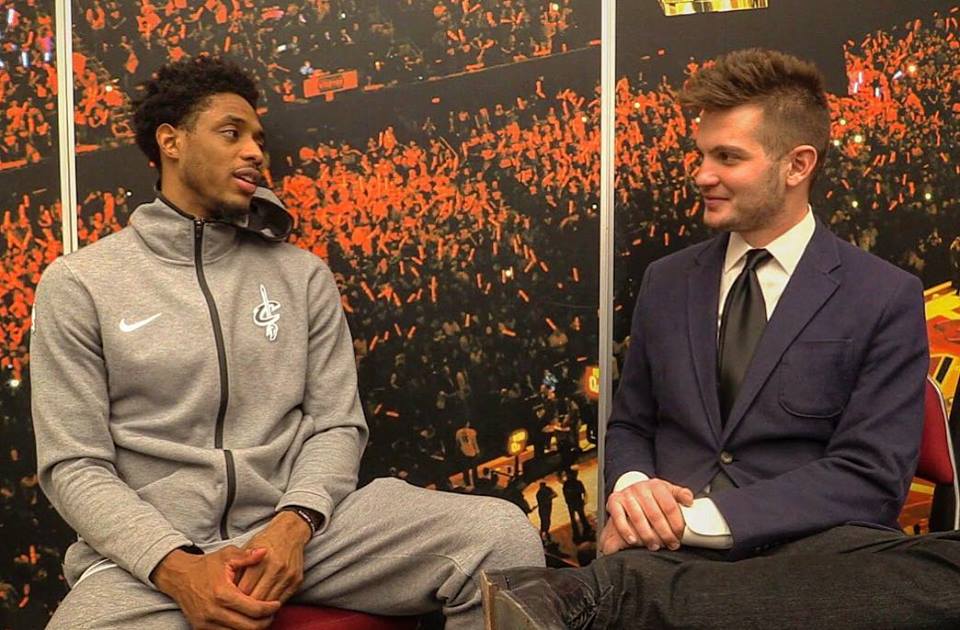 "Working with Brandon in Cleveland is the coolest thing I have ever done," said Hayden. "He is the nicest, most humble, hard-working guy. To have him in a place near and dear to my heart — to be behind the scenes and see him work — it was just so cool to sit down and talk with him about our friends and people we have kept in touch with. Working in the same environment as him is by far the coolest thing I have ever done. Covering LeBron James is a close second."
Thinking back on his time at Pine Crest, he recalls his transition to college.
"It was hard because I was a lifer," said Hayden. "When you are with the same people for 13 to 14 years you just do not want to leave them. I still talk to everyone I went to Upper School with — we are a family, we grew up here. Pine Crest prepared me so well academically, and it was way harder here than in college! Learning time management was so important and has helped me do a lot and be well rounded."
As for a favorite memory, it combines sports and music, of course.
"I was a senior and we were getting ready for a football game," said Hayden. "I was in my uniform and I ran up to the press box to sing the national anthem. That was cool."