Emily Bufferd '07 has been dancing since she was a toddler.
After falling in love with New York City as an Upper School student, she set her sights on a career in dance in the city that never sleeps.


"I went to Baruch College," said Emily. "Originally, I thought I wanted to be a dance major, but I soon realized that I was destined for a different role within the industry. I still wanted to be in New York so that I could dance outside of my college work. I studied journalism, I took classes in public relations and writing, all of which have made me more viable on the business side of things."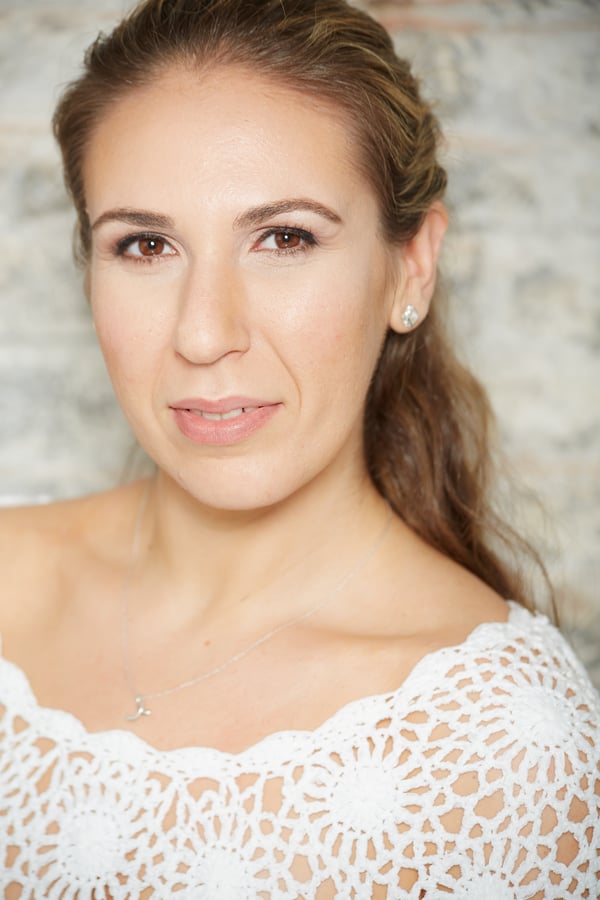 The "business side of things" refers to her work as the founder of the Young Choreographer's Festival (YCF), now in its 11th year, which presents the work of some of the most up-and-coming 18-25 year old choreographers in all genres of dance. The festival aims to educate, foster, and cultivate talented young artists by providing them with the tools, education, resources, and platform to successfully pursue a career in dance.
Her journey to the YCF began after injuring her knee shortly after arriving in New York.
"While I was injured," said Emily, "I thought it would be a good opportunity to start choreography."


After debuting her first dance to acclaim by her contemporaries, she was asked if she would want to have her own company.
"I hadn't thought about my own company," said Emily. "I enjoyed the process of choreographing and using my own voice. I started presenting work in New York, and then outside New York, and then I started working with choreographers on commercial projects like Fashion Week."


The opportunities continued to present themselves for Emily, taking her across the country and overseas to teach dance.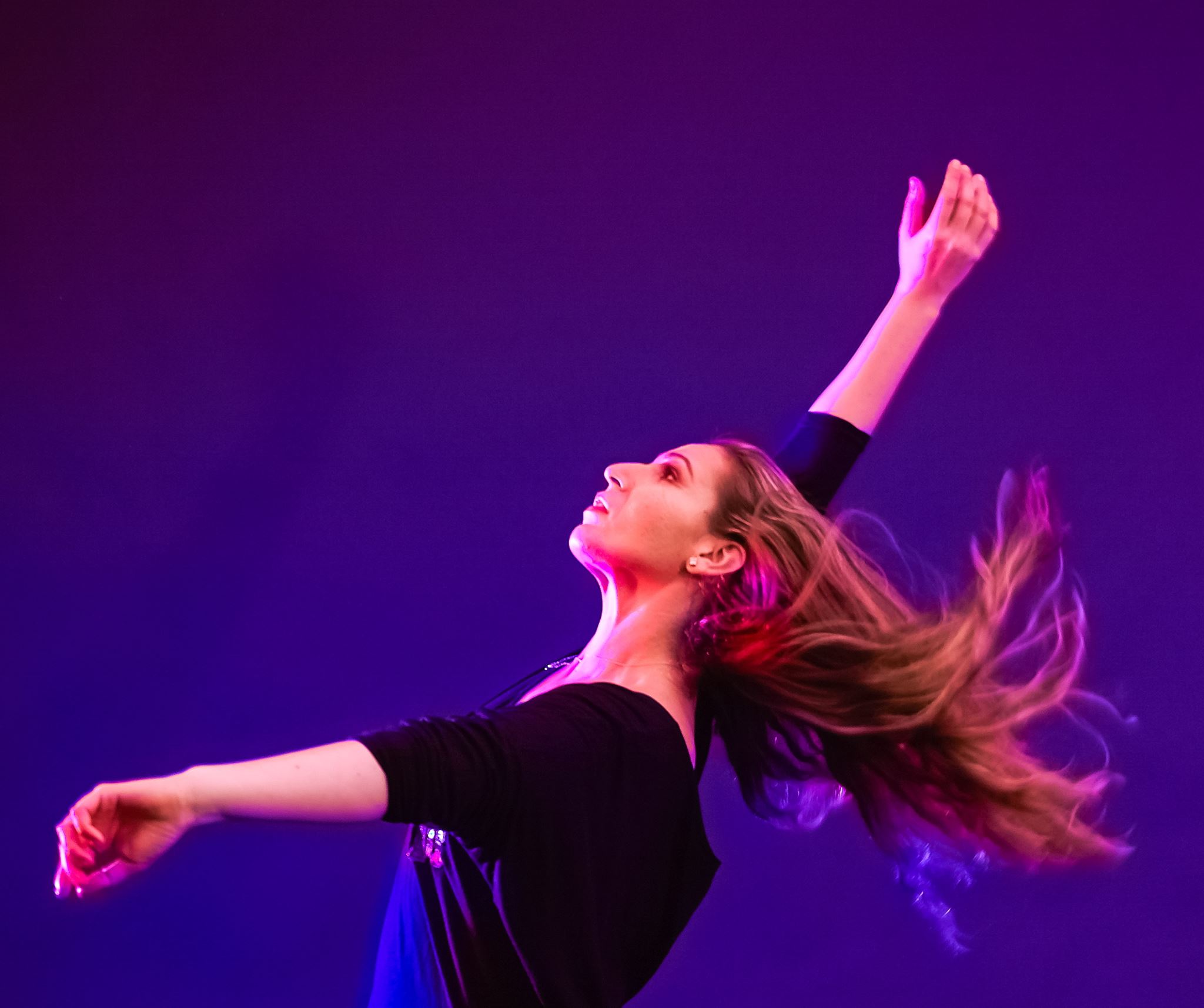 "There are so many cool things about teaching," said Emily. "It's a great feeling to see your students start to book work. You have seen them putting in the work in the studio and now that work has transitioned to them being viable artists and earning a paycheck for their time and talent."


Through the YCF, Emily and her team are able to connect young dancers with mentors depending on what they need.


"Dancers need to be viable outside of what they post on social media. Why would someone want to pay you for your craft when you give it away for free on social media? We do our best to provide dancers with the tools they need to be successful in the dance world."


In addition to running the YCF, Emily teaches at a variety of studios in the City. When asked if she still dances, Emily shares that she discovered early on that she didn't love being on stage.
"I love the elements that happen to get to the stage," Emily said. "I was a great assistant because I was able to be the swing for things and learn everyone's part but never worry about getting on stage."


"What lights me up is the process, being in the studio and putting my creative voice in the material. I don't feel the urge to be under the lights on stage. I love watching my work on stage or the YCF. Seeing the fruits of my labor on stage is much more satisfying than going on stage myself."