By Grace Pettee '20
Freshman year is a time of excitement and new beginnings. As Middle School fades in the rearview, Upper School stands big and tall ahead. Being the youngest again can be scary and intimidating, but here are five tips and tricks to conquer your freshman year.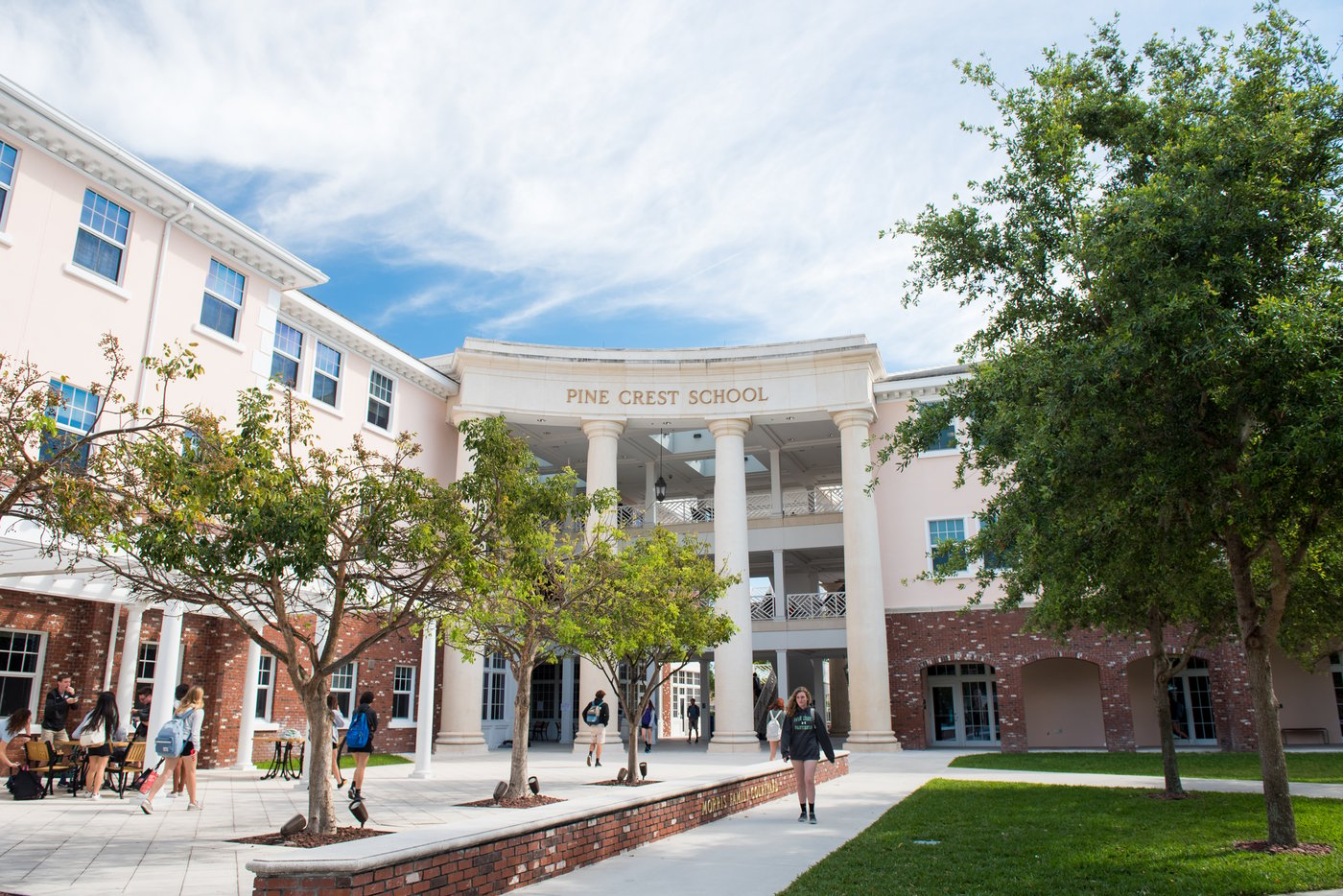 1. Take Advantage of Summer Courses
Great Decisions Character, and Consequences (GDCC) and Health are great opportunities to learn more about your upcoming life as a high school student. By taking these courses before the school year begins, you can
make new friends,
meet Upper School teachers,
get to know the hallways, and
learn about exciting new amenities available to Upper School students like the Student Store and the Hollander Student Union.
Most importantly, summer courses free up your schedule during the school year for an open study period or another interesting elective. Since these courses are required, why not get them done in the summer?


2. Get Organized
The first week of school can feel stressful and intimidating. By preparing in advance, the transition process will be a lot easier. Simple things such as buying school supplies (even just a few pens and a notebook), organizing uniforms, and brushing up on your summer reading can make the week a lot less stressful. Having a useful tool such as a planner can make organizing tasks much easier. Check out the planner at the Student Store, but hurry, they sell out quickly!


3. Make The First Week Count
The amount of effort you put into the first week of school is essential to making a great first impression on your teachers and new friends. This does not mean that you have to be perfect, but double checking that you have done your homework can make all the difference in your classes. In addition, the first week is an opportunity to see if a specific class could potentially be too challenging. Maybe you want to swap it out for another subject? You should feel free to reach out to your College Counselor with any questions or concerns about your class schedule.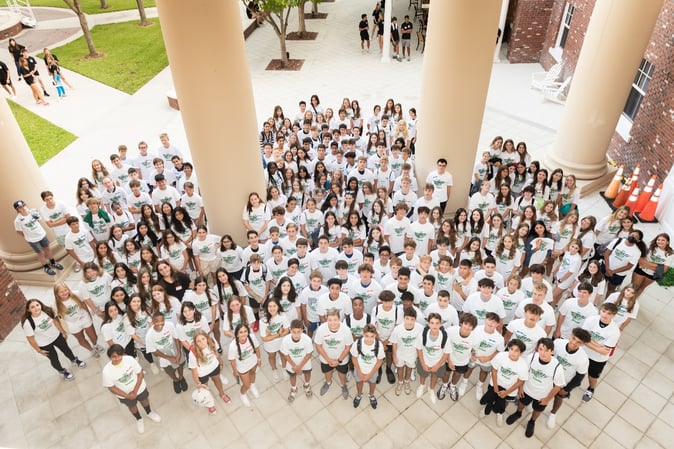 The Class of 2026 at freshman orientation.
4. Try New Things
Have you ever wanted to learn how to play volleyball or participate in the school musical? Now is your chance! Freshman year is all about learning your strengths and interests, so try and get involved as much as you can. Simple things such as joining a club can inspire a new passion that you never knew about. Other examples such as community service projects, student council, or yearbook are great ways to get involved within the first year and make new friends.
5. Take It Easy at the Student Union
As you enter high school, one of the most exciting things can be the Student Store. No one is immune to the smell of Mary Ellen's freshly baked cookies! The idea of snacks, candy, and drinks throughout the day at the tip of your finger is exciting, but try not to overdo it!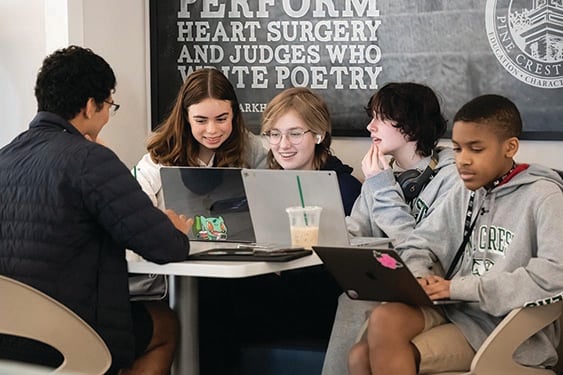 With these tips and tricks underneath your belt, there is nothing that you cannot accomplish throughout your four years in Upper School. Remember, you only get one freshman year, so make the most of it!


P.S. Although it's the first year of Upper School, freshman year counts! The bonds you make, the success in a class, and the amount of knowledge you retain all contribute to the next three years. Set yourself up for success by ensuring that you have put as much effort into school as you can. And remember, have fun along the way!