Long-time Pine Crest School Dance Director, Brenda Gooden, retired in June 2017 after teaching at Pine Crest for 36 years.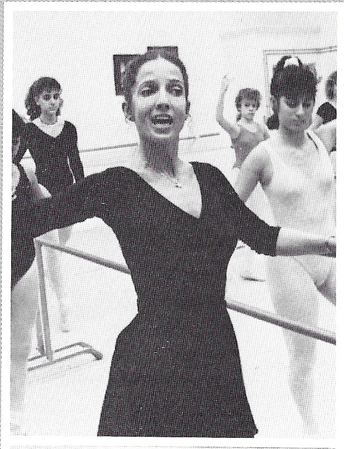 After earning her bachelor of fine arts degree, Mrs. Gooden danced professionally with the Pittsburgh Ballet Theatre. Lucky for her students, she desired a warmer climate, which led her to Fort Lauderdale where she became a full-time dance instructor at Pine Crest School in 1981. While at Pine Crest, Mrs. Gooden directed 30 full-length ballets and choreographed for countless school programs in all divisions.

President Dr. Dana Markham '18H presented Mrs. Gooden with an honorary diploma at Upper School graduation on May 18, 2017.

"As her students will tell you, being in her ballet class has never solely been about the technique — it was also about building grit and determination," said Dr. Markham. "Dancing at Pine Crest meant being part of something bigger than yourself."

We sat down with Mrs. Gooden to learn more about her time at Pine Crest.

Pine Crest (PC): What is your favorite memory of your time at Pine Crest?
Brenda Gooden (BG): It is so hard to choose one when you have been here this long! My favorite class time memories are when students had moments when they overcome challenges. It is not one big thing that happened. But all the little things that make my memories so special, for example when a class went well or we had a successful performance.
We had a reception and a ballet class with my former students in May 2017. We had the best time. It was as if they never graduated.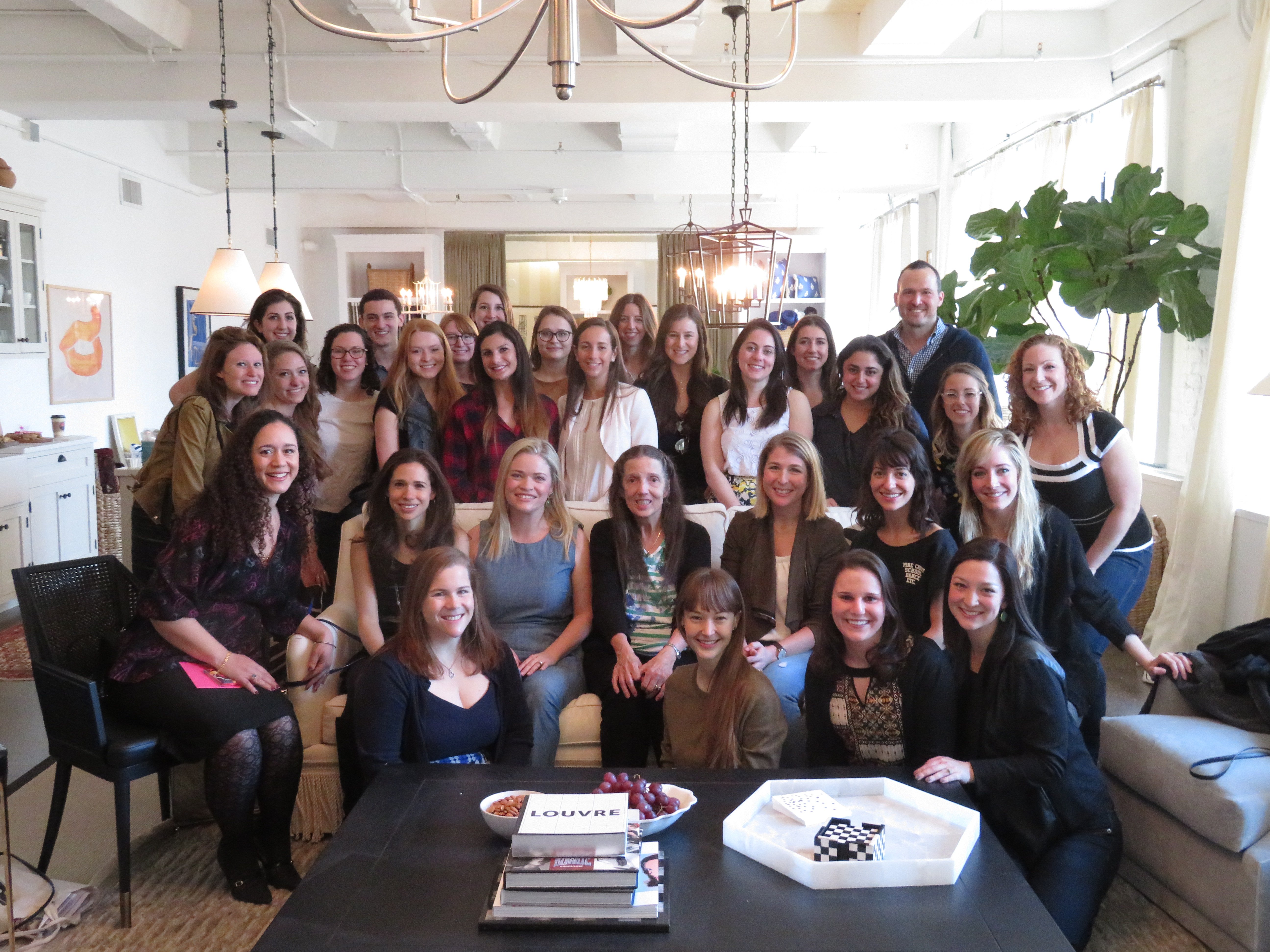 PC: What is your favorite show that you choreographed?
BG: The rainforest ballet we choreographed for the Lower School. It was based on Lynne Cherry's "The Great Kapok Tree," a book about the rainforest. The author came to see the performance and loved it! The students were different animals in the rainforest. I love all of the ballets we did. They always seemed to highlight the strengths of our senior performers.

PC: We hear that you teach your students a lot of non-dance related lessons, what do you hope your students and former students have learned from you beyond ballet?
BG: One of my favorite sayings is "I never said ballet was easy" and that refers to life also. Life is a journey, and I encourage students to go down the road of your journey and learn things along the way that will help you later. I encouraged the students to be optimistic about things, look for the good in things, learn from the bad, and see how the lesson you just learned may help you later.
I talked to students about not letting everything in your brain come out of your mouth, and not speaking badly of others. We talked about passion, and how to take your passion and make it a part of your life. We all need our passions to help us through the daily work of life.

PC: What are your plans now?
BG: I want to travel and spend time with my husband. One of the first things I want to do is put together a book of 36 years of dance at Pine Crest. I have pictures and memorabilia that I am going to start organizing into a book for Pine Crest and for me.


PC: What is your advice to a new Pine Crest faculty member?

BG: Teach each individual as an individual. Get to know your students.




Mrs. Gooden's career in dance was rich in depth and breadth. The Palmer Dance Studio became a second home to so many of her dancers, and the connections formed during classes, rehearsals, and performances are lifelong. Dancers have remained in touch with her, and she shares in the joys of their lives long after they graduate. She is, and will continue to be, an ambassador for Pine Crest.

This article was originally published in The Magazine: Inspired By Innovation Fall 2018.