After graduating from Pine Crest School as part of the Class of 2000, and then Davidson College, Kate (Weihe) Dobbie and a group of friends who had grown up skiing decided to move to Sun Valley, Idaho.
After 12 years, and despite being the last of her college friends living there, Sun Valley has become home.


When she first arrived in Sun Valley, Kate wanted to be a teacher. "I was working with the public schools of Sun Valley," said Kate. "I realized that I didn't want to be a teacher, but then I met a child who made me realize that I loved working with people who have disabilities."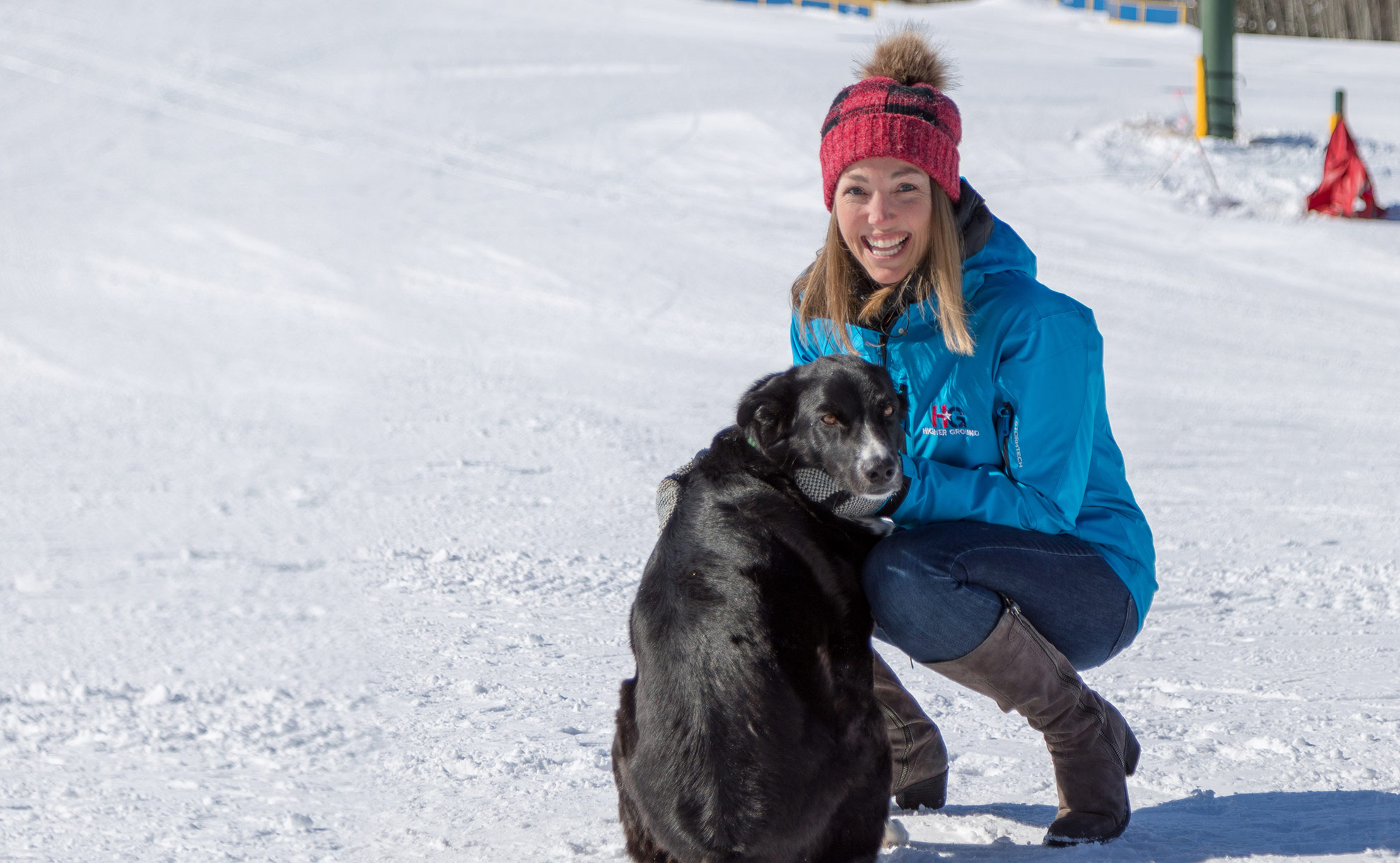 That is when Kate took a position with Higher Ground, a non-profit organization that uses recreation to give people of all abilities a better life.


"We work with all kinds of people with physical and cognitive disabilities using therapeutic recreation and adaptive sports to help them overcome challenges and achieve a higher quality of life," said Kate.

"I didn't know what therapeutic recreation was before joining Higher Ground. You don't recognize the power of being outside and getting your adrenaline going."

Higher Ground runs programs for people of all ages and abilities and is the local affiliate for the Special Olympics. One of their largest programs is for injured servicemen and veterans.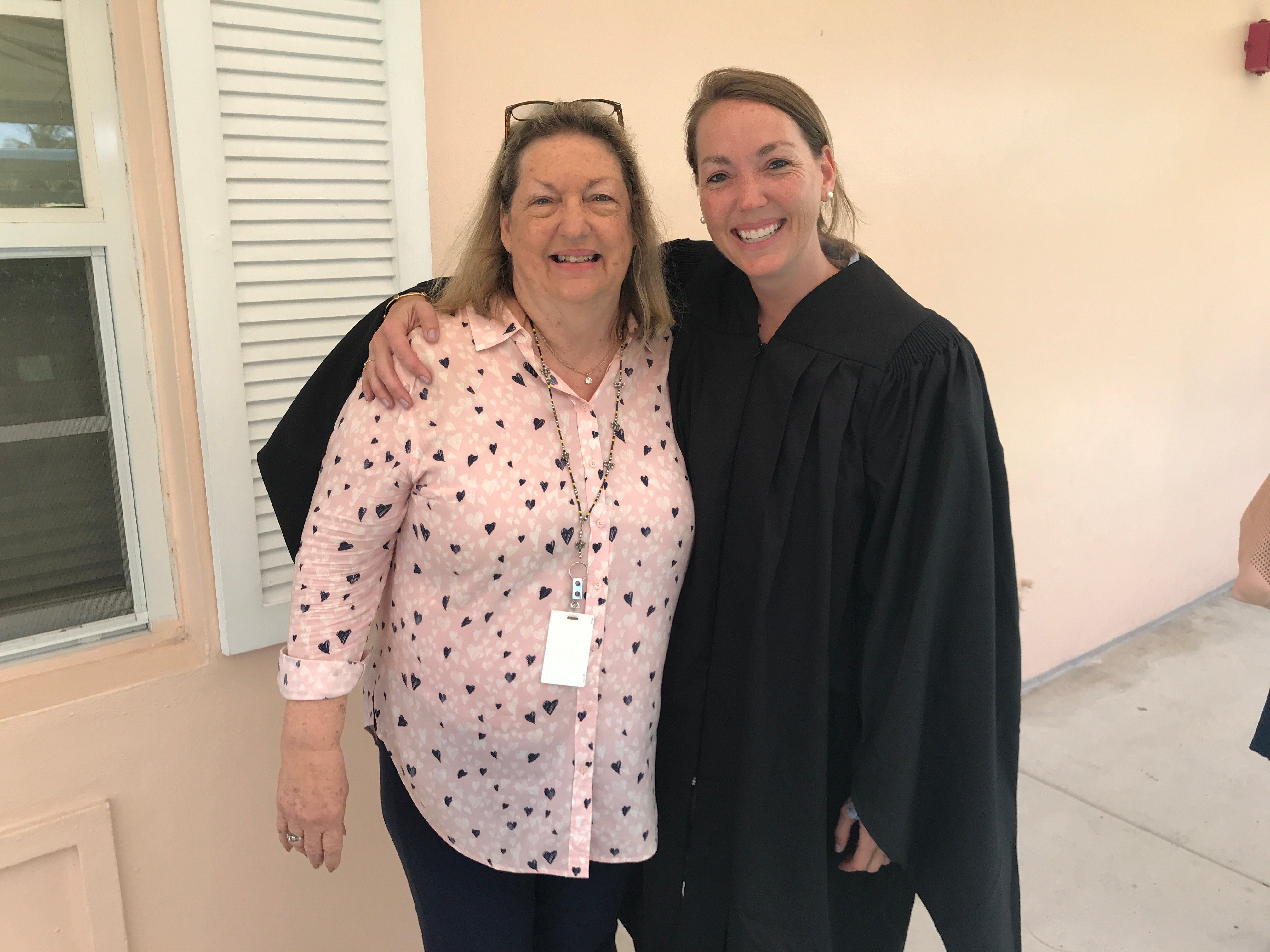 Kate recently performed the wedding of "Q" and "U" for pre-kindergarten students. Here, she poses with her mom, long-time Lower School teacher Lisa Weihe.


"It is an honor to work with them after they have sacrificed so much for us," said Kate. "It's amazing to see them achieve things they didn't think they could anymore."

Children are the heart of Kate's work. "The potential of what all of these people can do is limitless," said Kate.

"Going outdoors for recreation with your loved ones is far more important than many may realize. It's not just playing, although that is important too, it is about enjoying time with friends and family and doing so in a recreational setting can be very powerful."