Ben Schecter '14 has always enjoyed making a positive impact on others' lives.
As COVID-19 began to spread across the country, he and a group of his friends began wondering what they could do to help. Seeing the strain of the pandemic on front line workers and small businesses as well as the food insecurity in communities where many had lost their incomes, the friends' mission became clear.
"We can't make a vaccine and we're not going to create new ventilators," said Ben. "But, what we can do is use our business skillset to help restaurants earn revenue and feed front line workers and affected communities."
That is when they launched Feed the Front Line, a 501(c)(3) non-profit organization founded to do just that. Ben and his friends began fundraising and identifying restaurants that were badly affected by stay-at-home orders.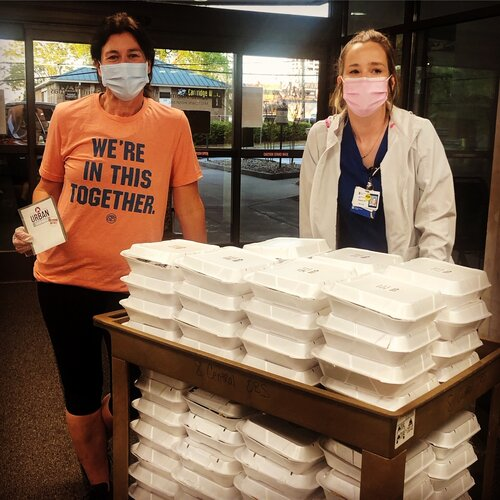 "We purchase meals from them and then coordinate deliveries to hospitals, community centers, and schools," said Ben.
Ben took a leave of absence from his job at consulting firm Bain and Company to focus on Feed The Front Line, which in just a few months has grown to serve Nashville, Charlotte, Chicago, and various locations in Texas and Kentucky.
"I work across the different cities helping them fundraise, market, and coordinate deliveries," said Ben. "I am most involved in the day to day operations in Houston, where I live, and in Nashville, where I went to college. For those places, I make sure deliveries arrive on time, fundraise, and make calls to city governments and community leaders. Each day has its own new surprises and activities."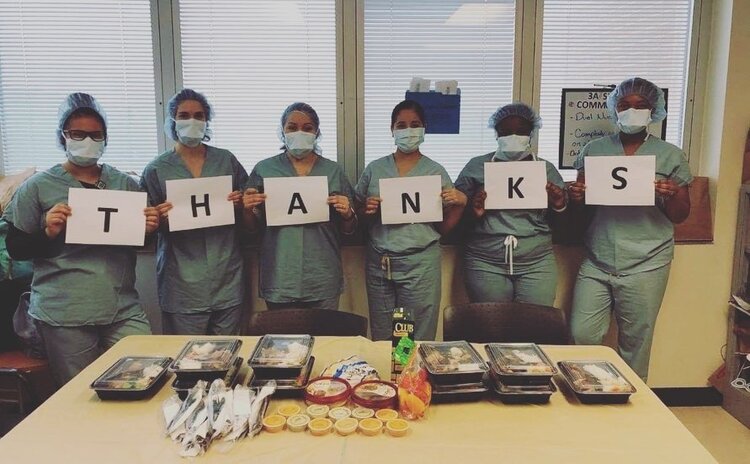 Reflecting on his time at Pine Crest and the alumni network, Ben values the community of people he grew up with.
"I always attribute my success to the environment Pine Crest provides," said Ben. "Seeing the great things that my peers are doing now has motivated me to do something impactful."
In fact, two fellow alumnae helped co-found and manage Feed the Front Line in Nashville — Allie Golden '14 and Ben's younger sister Rebecca '17.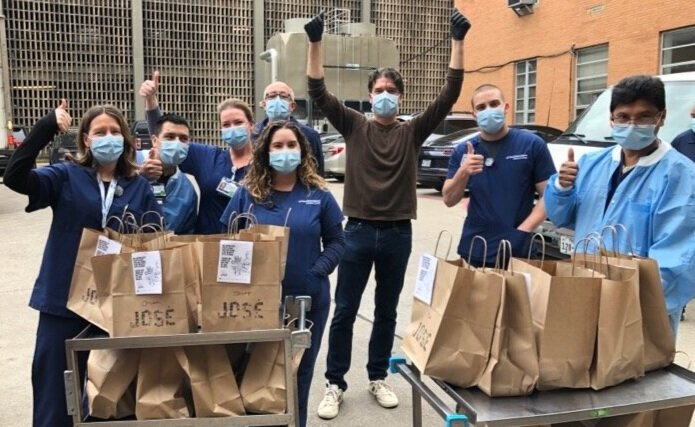 "The Pine Crest community is pretty special," said Ben. "It has been great to stay connected and be able to collaborate with other alumni."