Pine Crest alumnus and Houston Rockets point guard Brandon Knight '10 recently gifted Pine Crest School with the modernization of the performance training facility in Lane Hall on the Fort Lauderdale campus.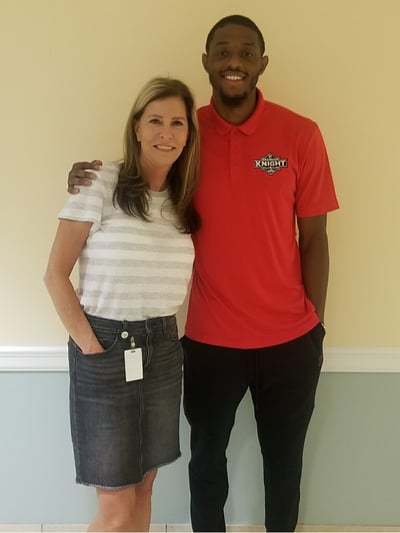 Brandon Knight '10 with Dr. Dana Markham '18H, Pine Crest School President

Named the Brandon Knight Sports Performance Center, the renovation took place over the summer was opened for students to begin using in early September. Already, student-athletes and coaches from multiple sports, including crew, cross country, football, swimming and diving, and volleyball are using cutting-edge equipment to complement practices in the boathouse and on the field, pool, and court, and in some cases, rehabilitate. The Center is available to all students, regardless of whether or not they play a sport, under the supervision of two strength and conditioning coaches and two athletic trainers.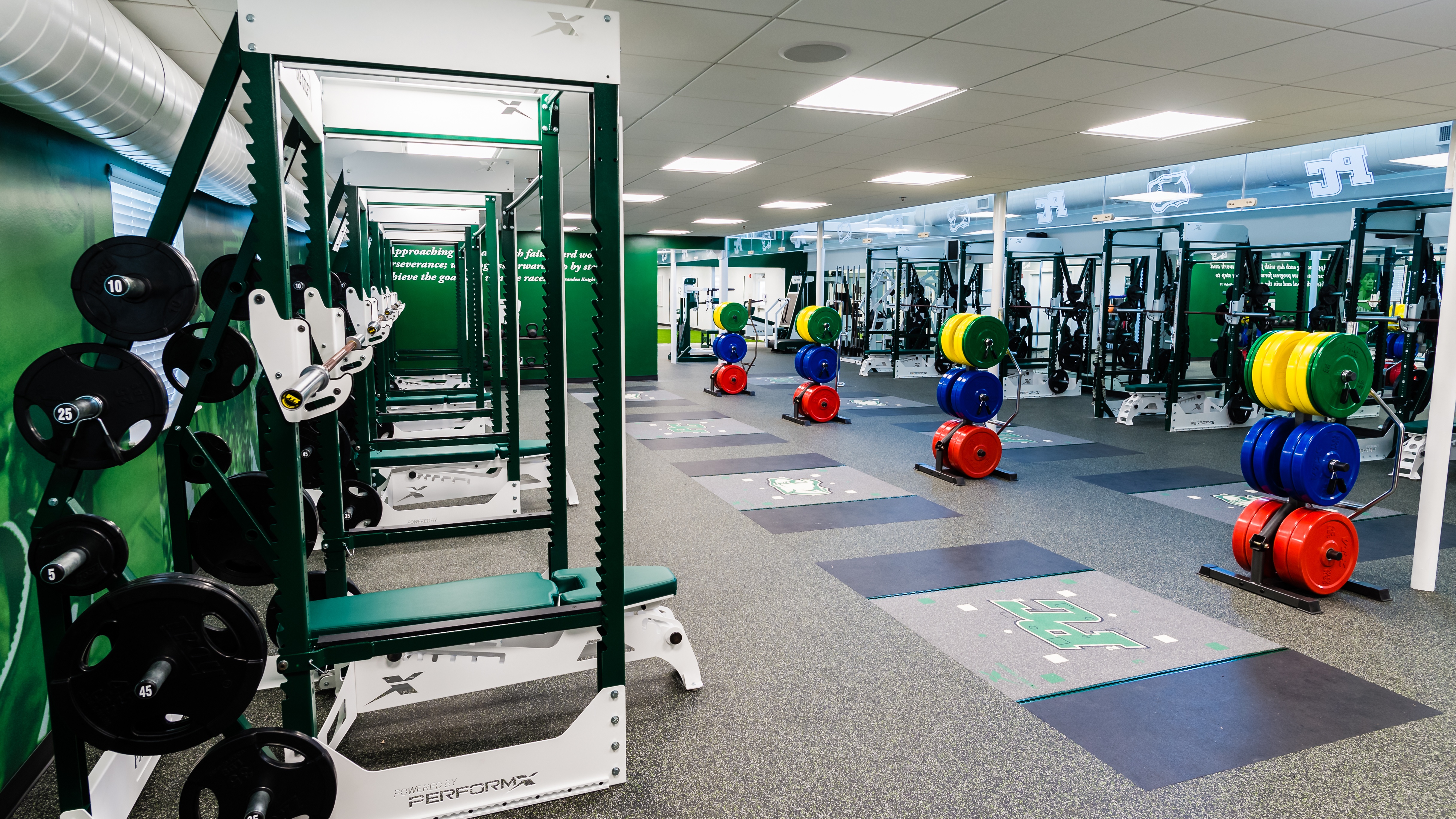 "My wish for Pine Crest students is for them to have a state-of-the-art facility where they have an opportunity to improve their physical endurance and strength," said Brandon. "Pine Crest is near and dear to me; coaches, teachers, and friends helped me get to where I am at today in my career. Ten years ago, I had the same opportunity, so giving students a chance to work on improving their craft and athleticism is something I want to be a part of today."


The space is furnished with equipment to promote the longevity of the athletic careers for male and female student-athletes, including an indoor turf area, new cardio equipment, a more expansive and cohesive weight selection, and newly developed technology to minimize frequency and severity of head trauma.


"With this renovation, we have new equipment to complement our performance-based approach for improving strength, conditioning, and student-athlete safety," said Jeff Johnson, Pine Crest Athletic Director.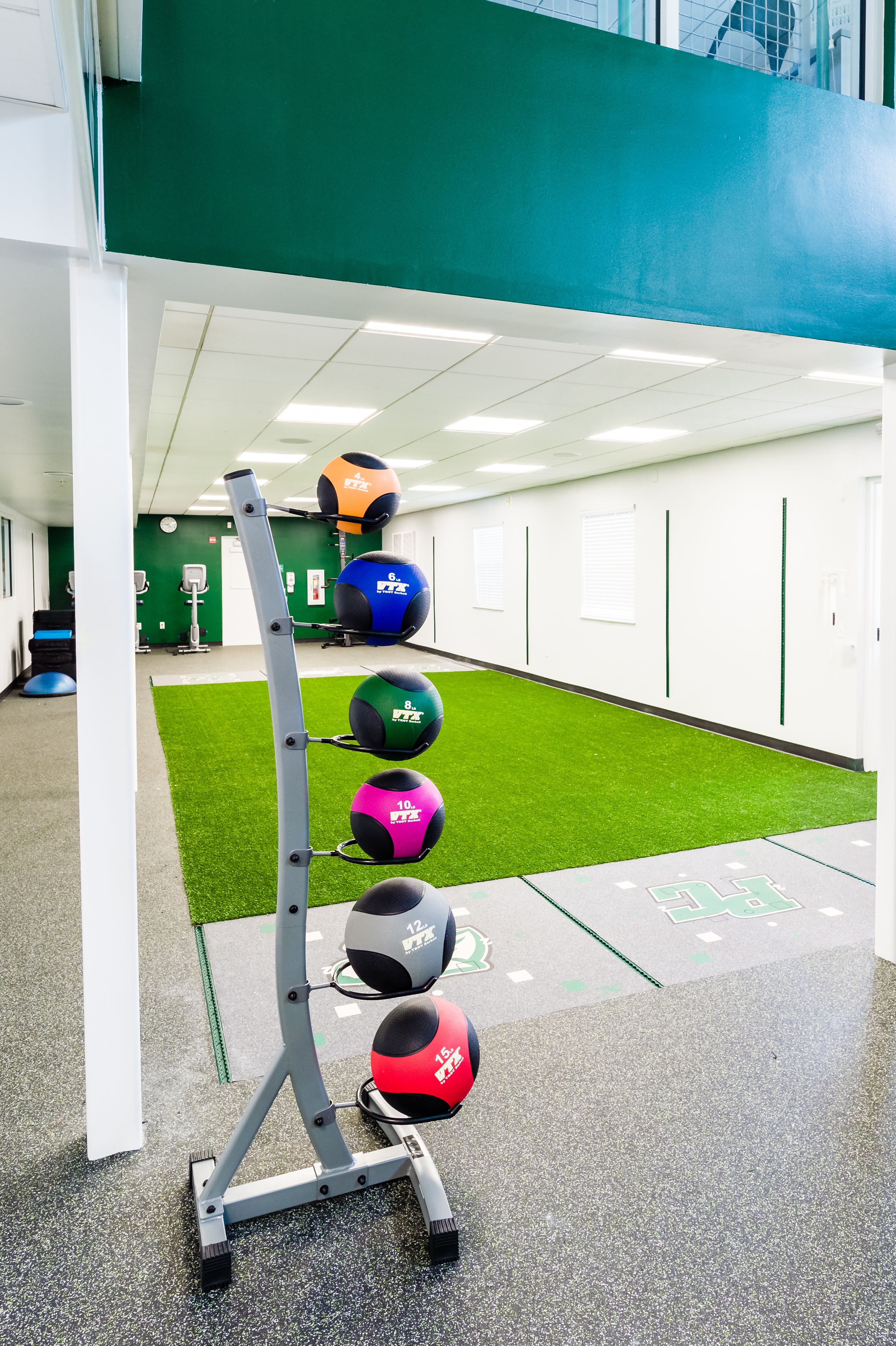 During his Pine Crest career, Brandon was a two-time Gatorade National Player of the Year and helped lead the Panthers to their first two boys' basketball state titles. He went on to play for the University of Kentucky before being selected by the Detroit Pistons in the 2011 draft.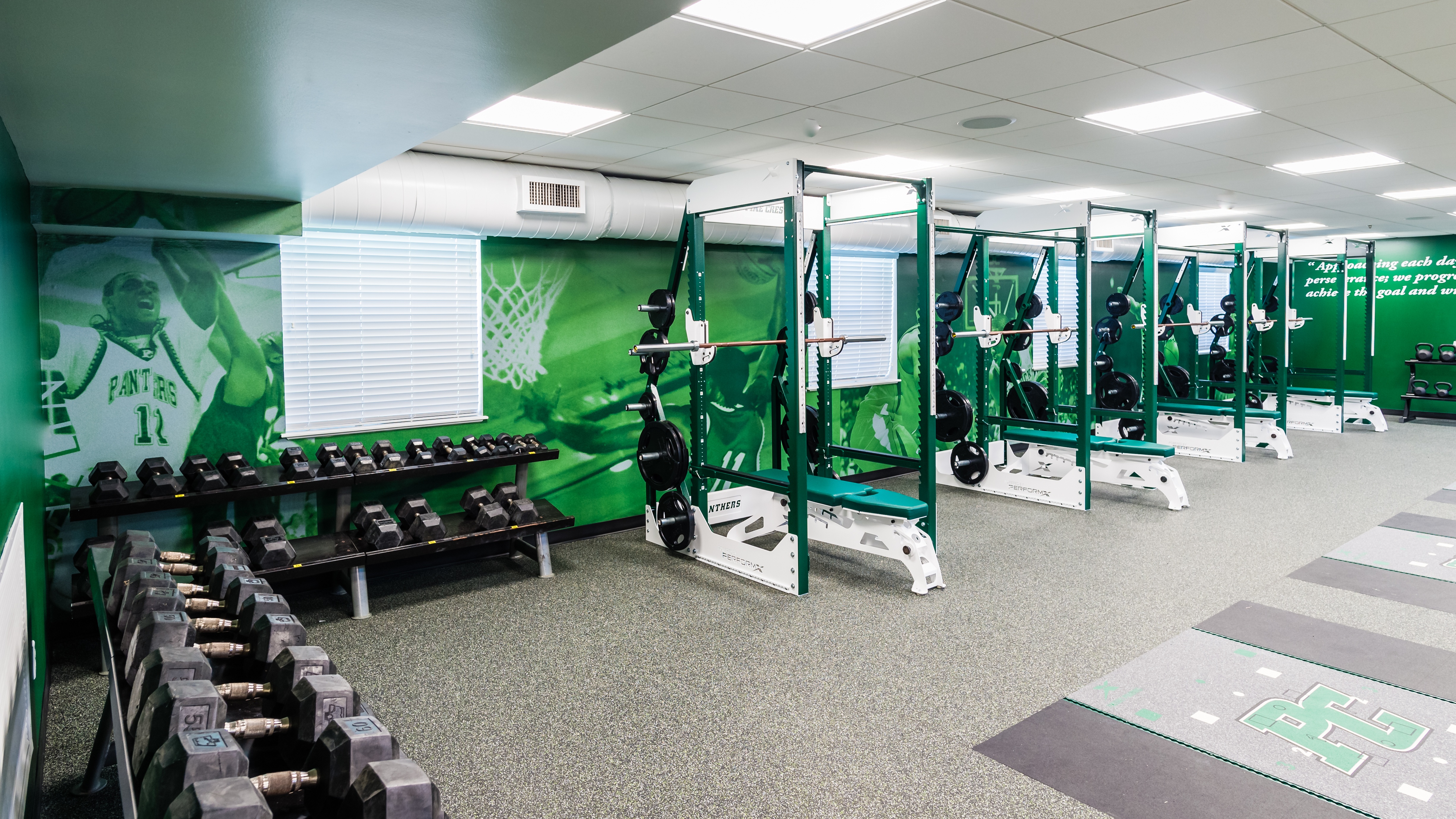 "It's not just about basketball," said Brandon when asked about his advice for Pine Crest students. "I had friends who participated in all types of sports, and we all shared the weight room together. We all had a common goal to get better, and that's what it was about. If you have a goal, stick to it, be consistent, and do something every single day to take a step toward that goal."