In his medical residency at the Largo Medical Center in Tampa, FL, Dr. Andrew Logan '10 works around the clock to assist COVID-19 patients.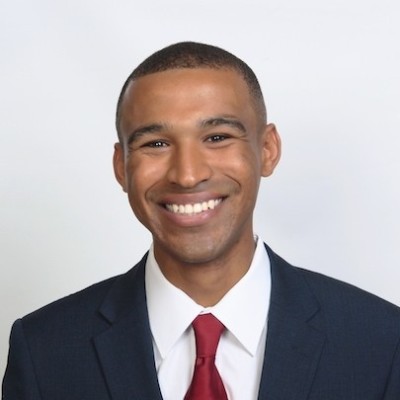 Dr. Logan began his residency in 2019 after graduating from the University of California San Francisco School of Medicine. Next year, he will make the transition to Jackson Memorial Hospital in Miami to continue his residency in physical medicine and rehabilitation.
"A residency during the COVID-19 era is a balancing act between the long hours in the hospital and maintaining my own physical and mental health," said Dr. Logan. "One of my patients was a 50-year-old male who initially appeared to be in good health. However, he tested positive for COVID, and we discovered embolisms in his brain and lungs which were unexpected in a healthy man his age."
"My journey into medicine was interesting," he continued. "Both of my parents were physicians, but I was always intrigued by engineering so I took the prerequisite courses for both medicine and engineering. Taking chemistry with Mr. Glen Pierson and biology with and Mrs. Michelle (Smith) Santarelli '89 laid the foundation for my pre-med track in college."
Dr. Logan offers sage advice to fellow Panthers interested in a career in medicine.
"Decide which educational path is going to lead you to the specific specialization of greatest interest to you," he said. "Make sure to complete the prerequisites and shadow as many physicians as possible to get a feel for what you like. Volunteering and community service with clinical scenarios would be a great start." He adds that, at the moment, COVID-19 has made it more difficult to gain access to such opportunities.
Dr. Logan is proud of his younger sister Alexis '21, a senior and the President of the Black Student Association (BSA).
"I'm so inspired by my sister," said Dr. Logan. "This past year, she played a major role in setting up a tour of the National Museum of African American History and Culture in Washington, D.C. for the BSA. She is currently working with President Dr. Dana Markham '18H, Trustee Chair Michele (McNichol) Stocker '83, and others to create programs for Black students to increase diversity among the Pine Crest Community."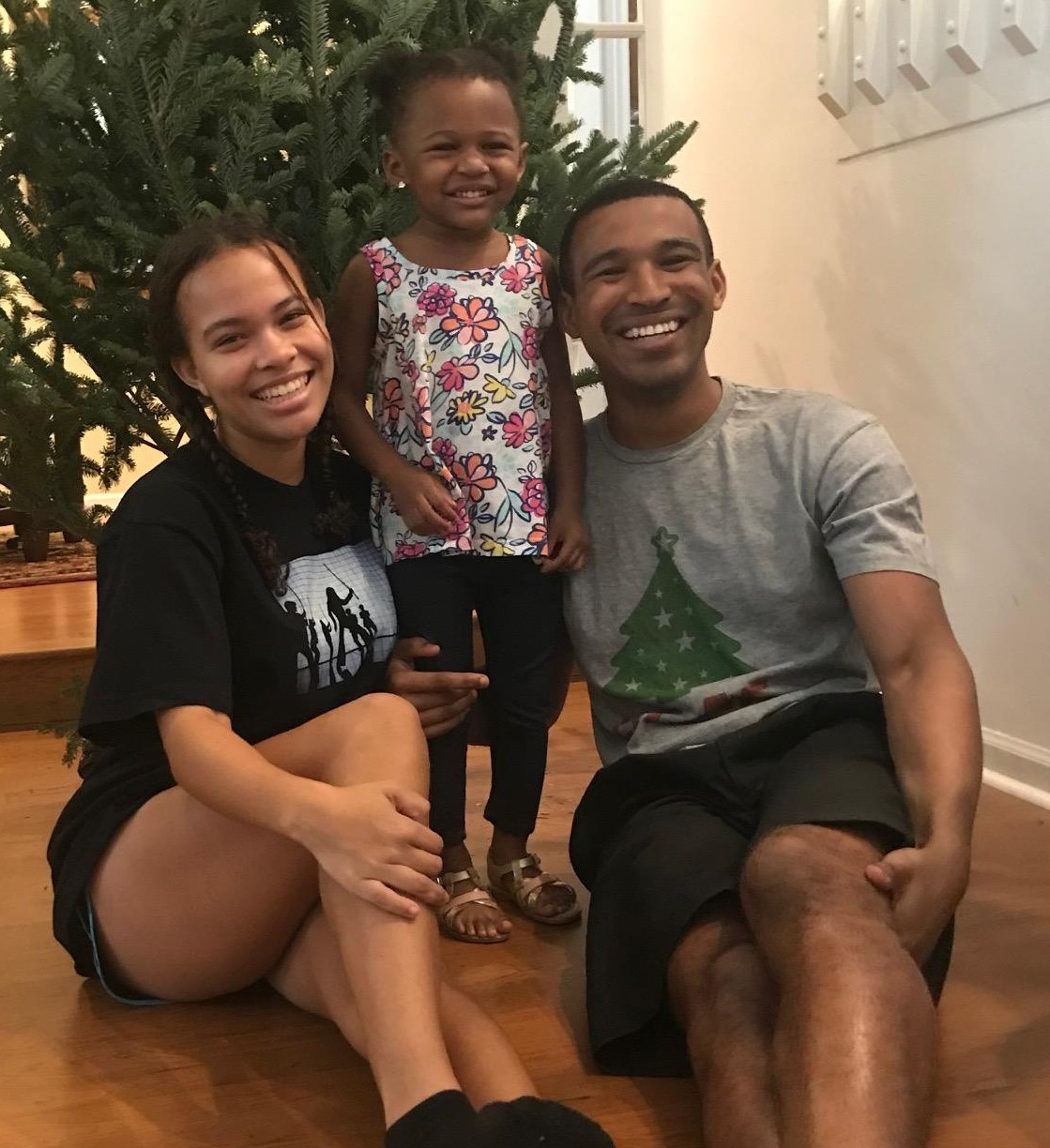 Andrew '10 with his sister Alexis '21
Andrew reminds students to "never forget that with the right mindset and the educational foundation you're receiving, you truly can make the world a better place."