Captain Michael Zequiera '08 is a decorated Battalion Intelligence Officer for the United States Army.

Serving several tours from East Europe to Afghanistan, Michael's career today is not exactly what he thought he would be doing.

After graduating from Pine Crest, Michael attended Anderson University in South Carolina where he earned a Bachelor of Science in Finance and Economics in 2011.
While in college, Michael traveled with a group of peers to Honduras. They were there to assist an orphanage that grows and sells coffee to sustain itself, to develop their business plan. He did not know it then, but the trip would change Michael's career trajectory.

"While I was in Honduras, I read a book about how a well-armed security force can be a means for peace and security for oppressed people," Michael said. "I saw so many girls in that orphanage who had been abused by family members or were living in dire situations, and that got the wheels in my head turning. I thought there should be a force for good to keep these people safe."

After brief employment stints with the Federal Reserve, SYNNEX Corporation, and Bank of America, Michael was left feeling unfulfilled.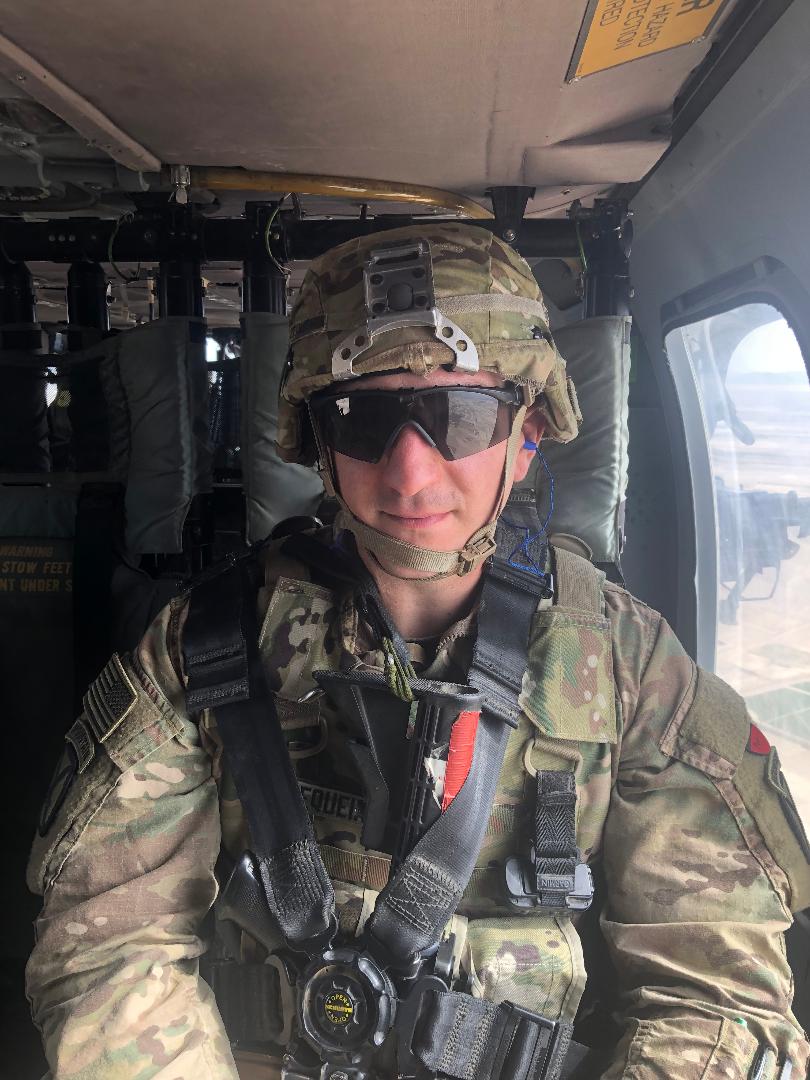 "Having played team sports in Upper School and in college, I missed the atmosphere of being part of a team," said Michael. "I went to the armed forces recruiter's office and felt that the Army had the widest variety of appealing career paths. I looked at commissioning options so that I could still use my degree, and I enlisted in 2012 under an Officer Candidate School (OCS) Contract."

As an intelligence officer now stationed in Fort Drum, New York, Michael has many duties, including managing security clearances, the physical security of his battalion, and keeping commanders abreast on current events and making recommendations on how they can train to handle situations that may arise.

Serving in Poland, Lithuania, and Kuwait, to name a few countries, Michael was the most impacted by his deployment to Afghanistan.

"When you are deployed, you are constantly trying to figure out what is coming next," said Michael. "In Afghanistan, we were trying to figure out what the Taliban was up to, how we should employ our forces, where to be, and how to counteract the efforts of the Taliban and other malign actors. It was an honor to be there working for peace and security."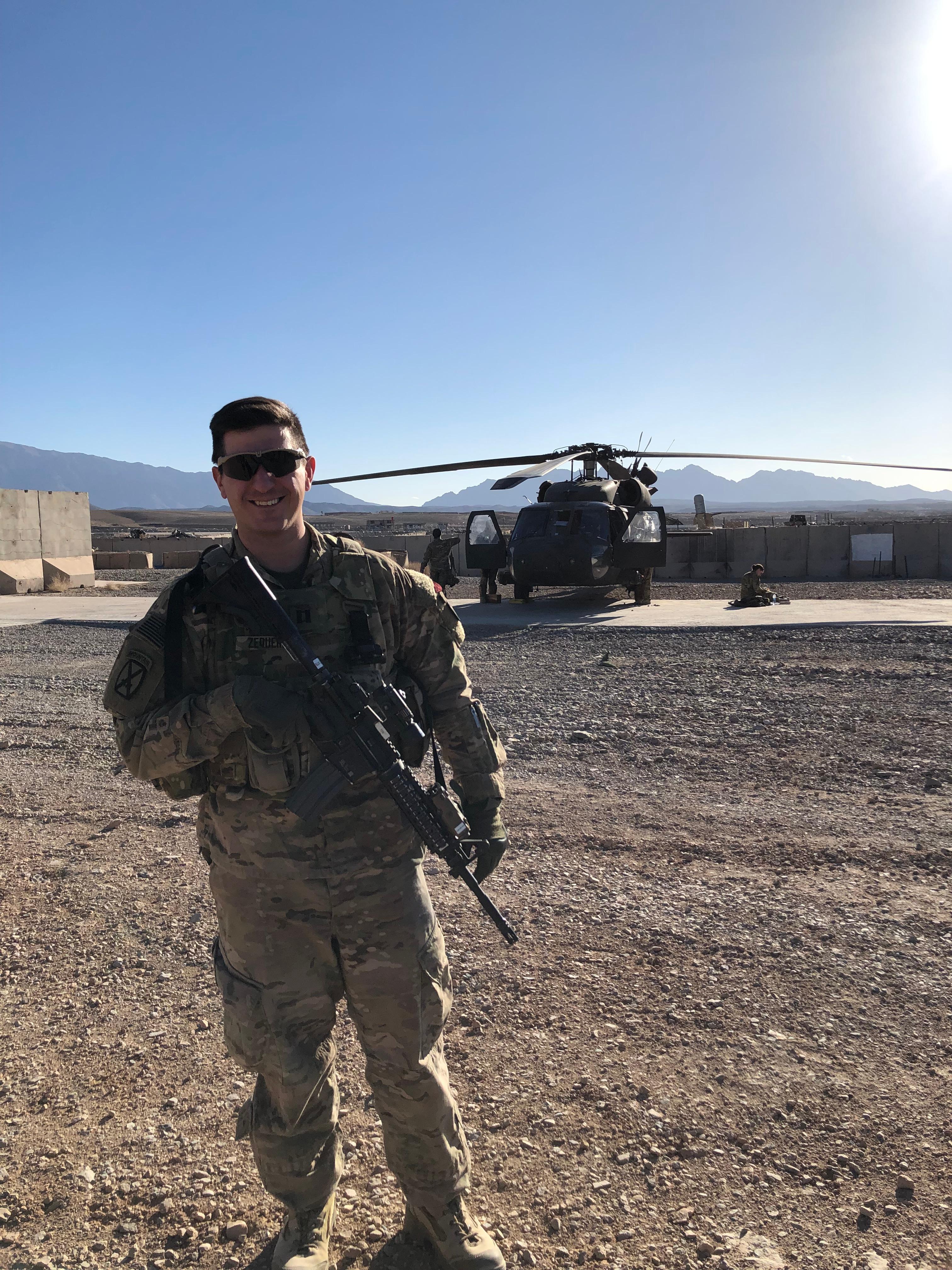 "There are different challenges in every deployment," Michael continued. "In Afghanistan, we arrived immediately after a major attack in our province, so things were on edge. The work we as a coalition have done for the people of Afghanistan solidified me wanting to stay in the Army for my career."

Recently, Michael earned his master's degree from the University of Arizona in International Security Studies. Drawing from his childhood in South Florida and Pine Crest Social Science Instructor, Mrs. Zisk, he studied the influence of Russia and China in Latin America.


"I would have never thought that I would serve deployments in Lithuania and Poland," said Michael. "The rise in great state competition and the effect of that not just on the Army, but also on international organizations and the counterstate actions we see taking place, made me interested in learning more about it."