The Hudson and Bodenweber families have deep roots at Pine Crest School. The parents of third generation legacy students, alumni Steve Hudson '87 and sister Holly (Hudson) Bodenweber '88 are the nephew and niece of the late H. Wayne Huizenga '55.
The family's giving history began with Holly and Steve's grandparents, and has been both far reaching and long lasting.
"My sister and I are actually the third generation of my family to give to Pine Crest," said Steve. "My grandparents, Harry and Jean Huizenga, were to first to give. Our family believes that education is the key to success, not just professionally, but to life in general. We want to make sure the school is able to remain a top institution."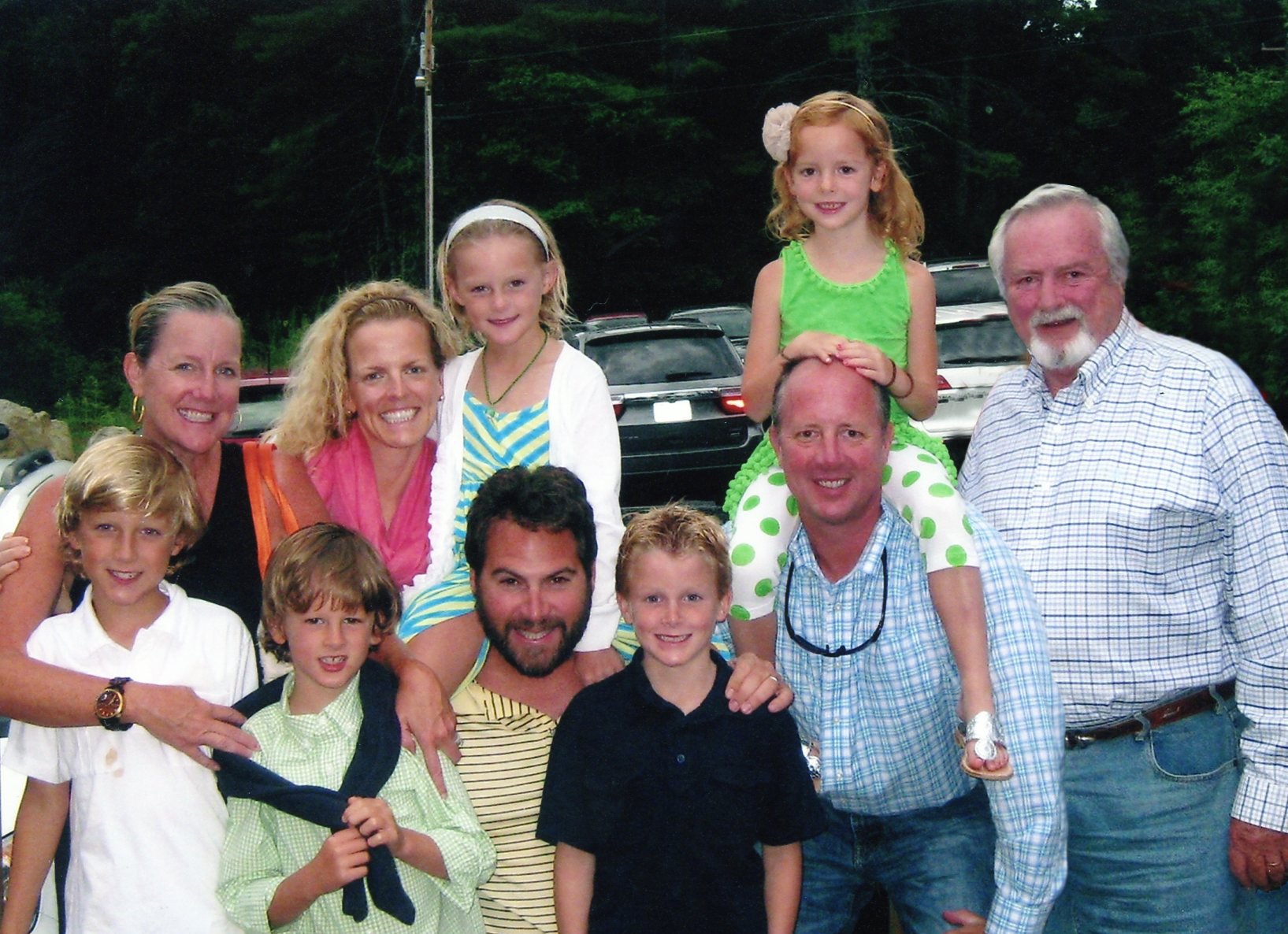 Sharing her brother's sentiments, Holly said "we grew up in a family dedicated to philanthropy. Our experience at Pine Crest was an integral part of who we are today. We were given an exceptional education and we want Pine Crest to continue the tradition of excellence for our children and future generations of students."
Alongside their passion for Pine Crest, the family are active Fort Lauderdale community members.
"Fort Lauderdale today is not the Fort Lauderdale of the 80s," said Steve. "We have grown from 'that city between Miami and Palm Beach' to the center of the South Florida region, which happens to be between Miami and Palm Beach. All of our amenities are close to downtown, the beaches, the airport, arts and entertainment — we are not spring break in the 80s. Fort Lauderdale is attracting more businesses, and more young people are coming here because of the increase in economic opportunity. When I graduated from the Upper School, most of my classmates left — they moved to New York, Chicago, or Los Angeles because those opportunities did not exist here yet. Fort Lauderdale is not Miami, Los Angeles, or New York, but we enjoy a great atmosphere and lifestyle that people want to be a part of. It's only going to get better."
The family's generosity extends beyond their philanthropic gifts. Holly has served in many volunteer capacities from the Lower School Family Association (LSFA), the Founder's Council, the Middle and Upper School Parents' Association (MUSPA), and the Pine Crest School Board of Trustees.
"It's very satisfying when I look back at the positive influences Pine Crest has had on me and my family," said Holly. "Helping is how I can say 'thank you' for what the School has given to me and my children."


People would find it interesting to know how close-knit our community is and how important that is for students, faculty, alumni, and parents. The type of pride and sense of community here are a special part of the Pine Crest experience. - Holly Bodenweber '88




Reflecting on her time serving on the Board of Trustees, Holly notes the importance of alumni in helping to create a successful board.
"Alumni help promote the philosophy of our School set by our founder Dr. Mae McMillan," said Holly. "We always have to look forward and keep going, but you need to look to the past to draw inspiration. Alumni are important to the success of a school like Pine Crest."
On encouraging alumni to stay connected, Steve said "alumni involvement is more than just connecting with friends and faculty, but with the school. Alumni help perpetuate the values of our school and ensure it continues to provide the same experience to future generations."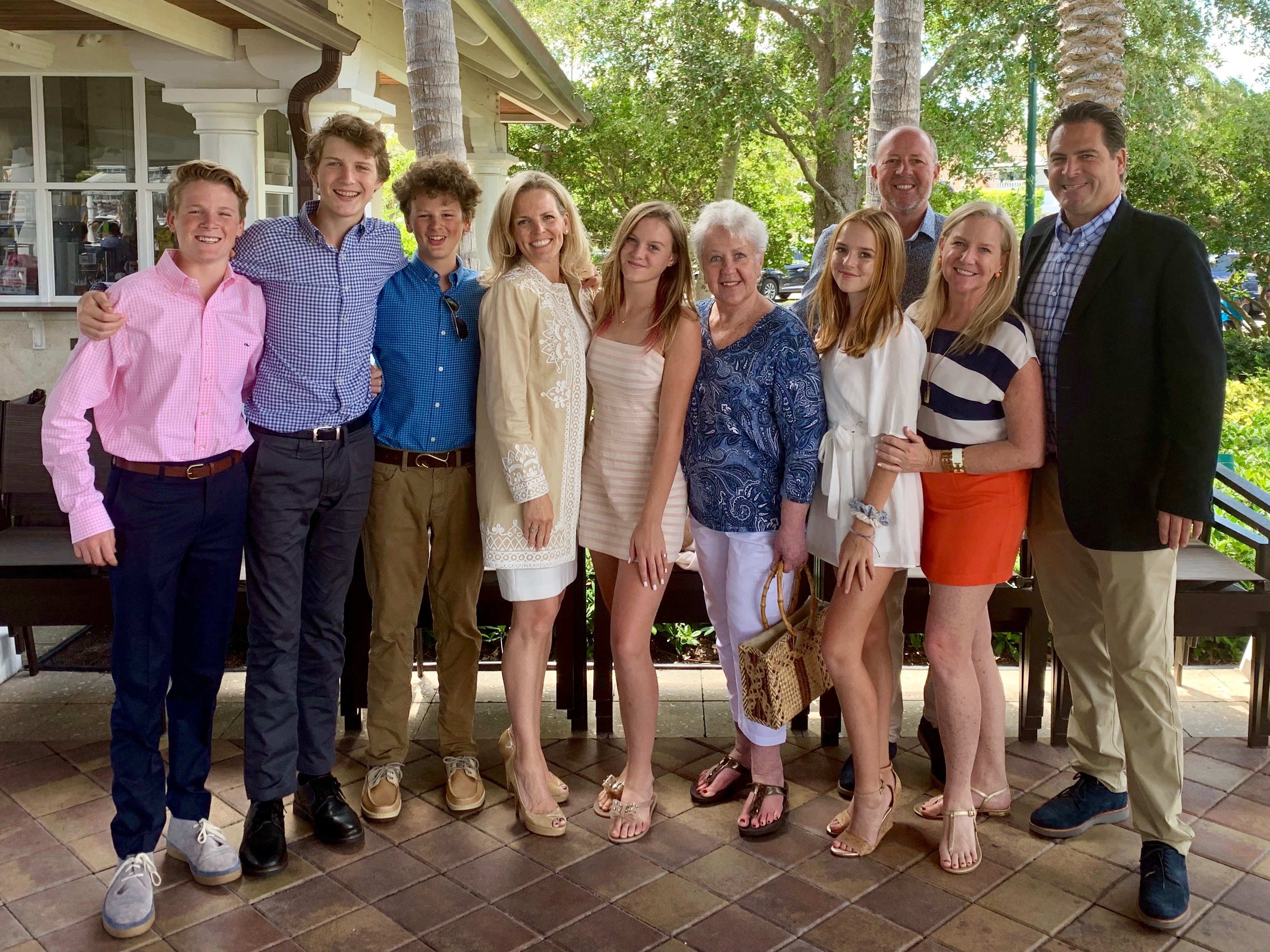 On their hope for the future of Pine Crest, Holly and Steve want to keep seeing students are prepared for the next phase of life after high school.
"My hope would be that Pine Crest remains a top tier college preparatory school, preparing students not just for college but for life," said Steve. "The years spent from Lower to Upper School are formative years. By the time students get to college, most of their habits and thought processing have been defined. Pine Crest plays an important role in that. My hope is that the School stays at the highest level with new and innovative ways to prepare for their future."