Setting your child up for success begins with you! As a parent, you are your child's very first teacher. School readiness is not just about learning the ABCs and 123s—young children need to learn skills such as: listening to a set of instructions, following multi-step directions, becoming comfortable with routines, sitting quietly for whole group instruction, keeping hands to themselves, and self-regulation.

You can begin to develop these skills at home to give your child a head start, and summer is the perfect time. Children learn best through play so it is important to find exciting ways to engage them. Luckily, there are many activities that can help make learning fun.
Literacy Activities:
Read, read, read to your child. Carve out time every day to read. Point to the words and talk about the pictures. Sit with your child—both on the floor and at a small table—to practice being in a classroom.
Make sock puppets and have fun acting out the stories. Talk about the characters and what happened in the beginning, middle, and end of the story.
Talk about the letters in the alphabet and their corresponding sounds. Engage in an alphabet hunt, and search for objects in the house that begin with each letter of the alphabet.
Provide paper, dry erase boards, and chalkboards to practice writing uppercase and lowercase letters. Children should use the pincer grip, which is the thumb on bottom and first finger on top.
Discuss the letters in your child's name and give opportunities for your child to practice writing the letters.
Some of our favorite authors include: Eric Carle, Bill Martin, Jr., Donald Crews, Laura Numeroff, Lois Ehlert, Mo Willems, Sandra Boynton, and Jan Brett.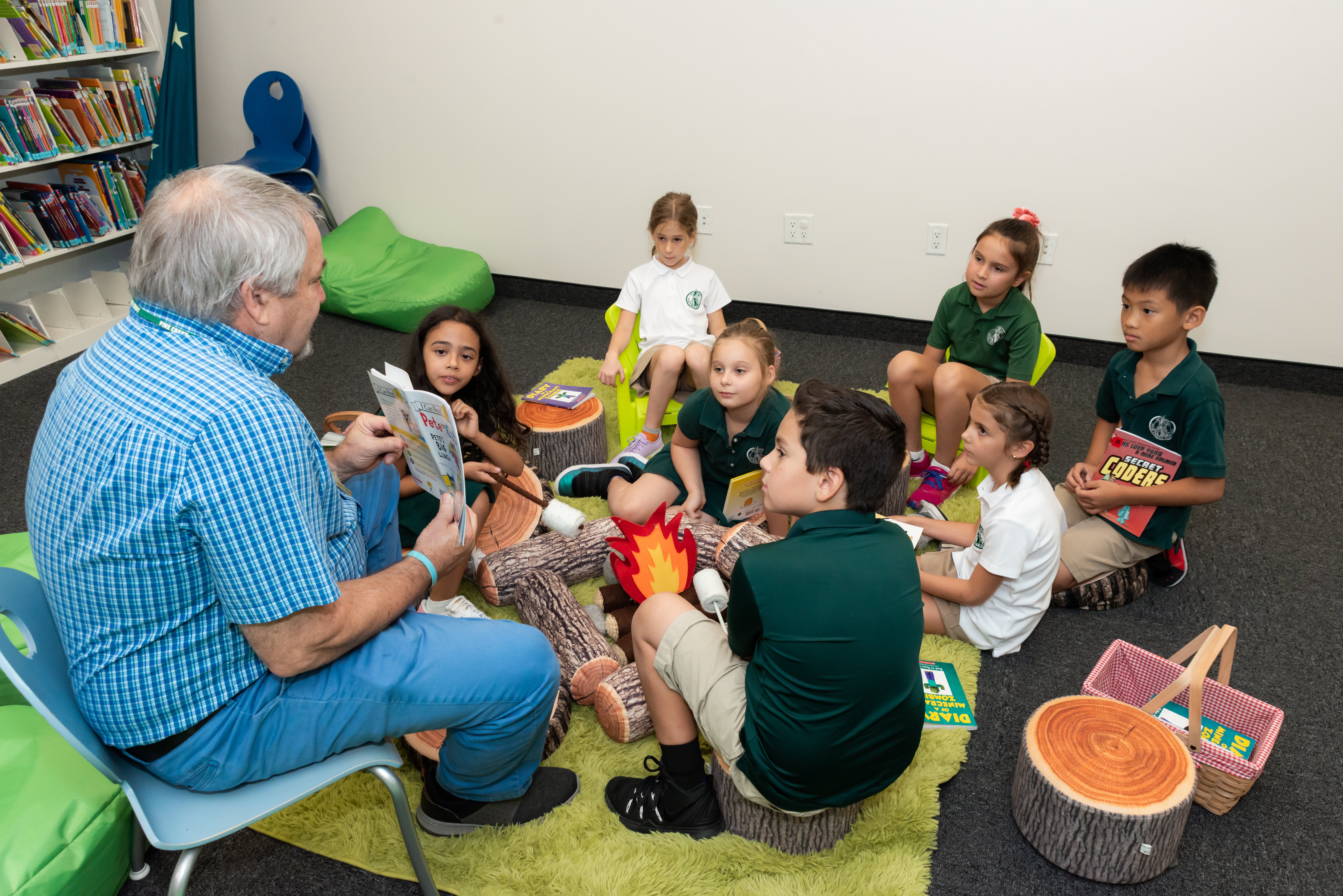 Math Activities:
Count and sort objects (practice pairing up and making matches with socks).
Play Candyland, Hi-Ho Cheerio, and Chutes and Ladders.
Identify shapes by going on shape hunts around the house or outside.
Build a tower with at least ten blocks. Make a new tower and compare the heights. Talk about the different shapes you can create using building blocks or Duplo blocks.
Fine Motor Activities:
Playing with Play-Doh, and using Play-Doh scissors to practice cutting the dough, rollers and cookie cutters also strengthen muscles
Stringing Cheerios on yarn
Building with Duplo blocks, putting puzzles together
Gross Motor Activities:
Pedaling a tricycle, riding a scooter, and playing with push toys
Playing hopscotch and playing with bubbles and bubble wands
Climbing, obstacle courses, and throwing and catching a ball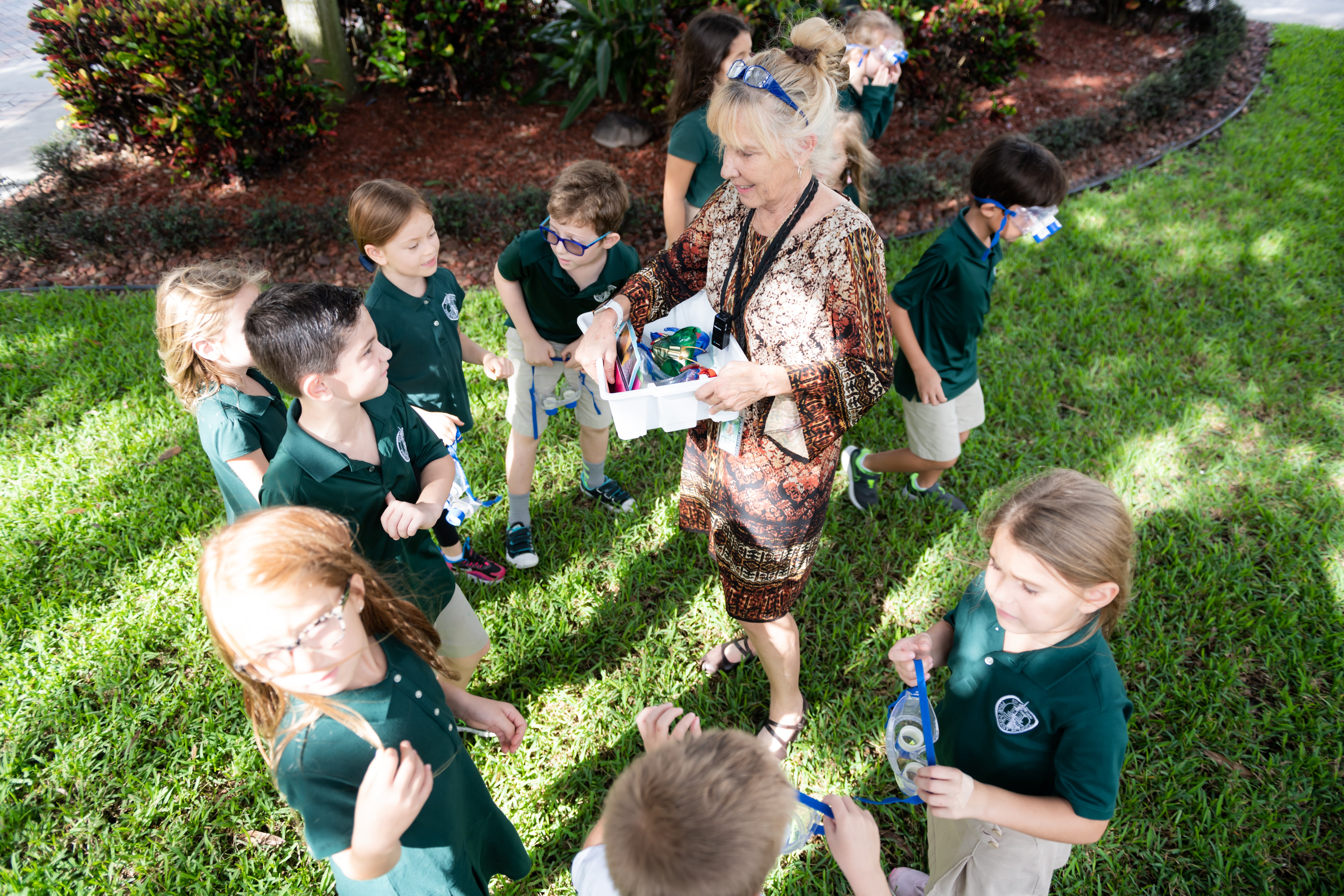 Social/Emotional Activities:
Practice sharing and taking turns (board games and puzzles are great).
Talk about feelings (give a scenario such as: A friend takes the toy that you want, what would you do? How would you feel?).
Encourage your child to use words to express herself or himself.
At Pine Crest School, pre-kindergarten students engage in a full day of developmentally appropriate activities and lessons. Our curriculum is thoughtfully designed to provide students with differentiated instruction that challenges them to grow academically, emotionally, and socially.

For more information on the Pine Crest School experience, please visit our website at www.pinecrest.edu.