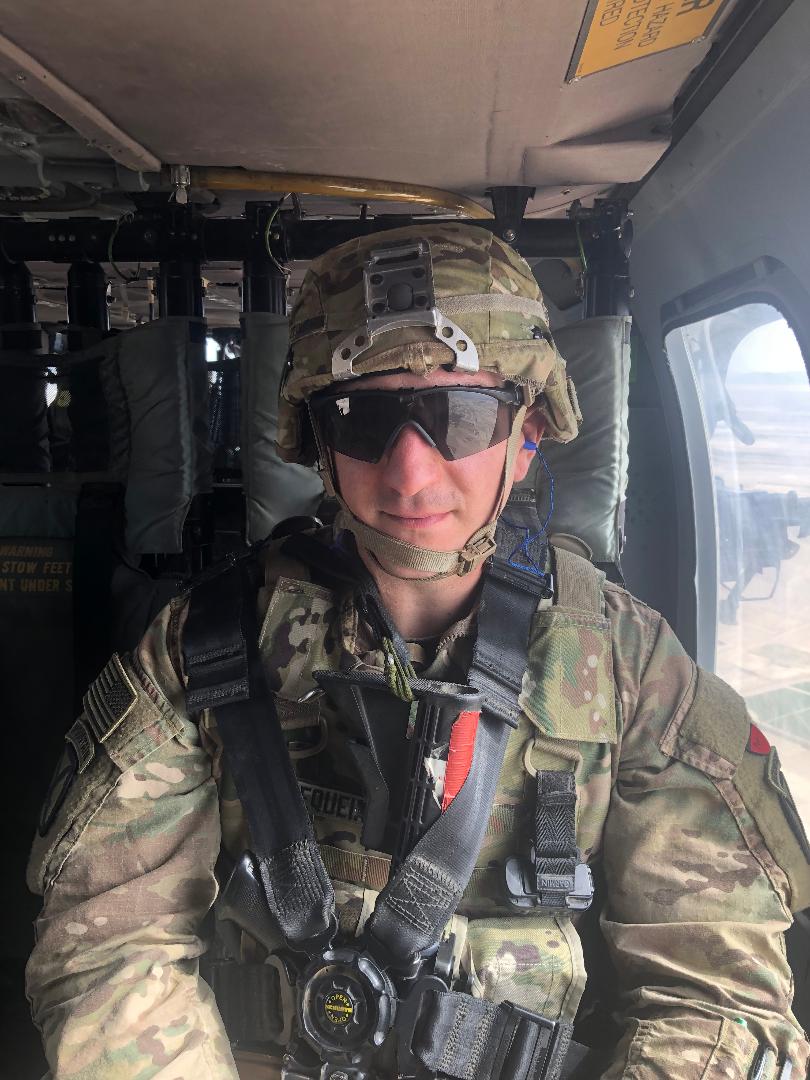 Captain Michael Zequiera '08 is a decorated Battalion Intelligence Officer for the United States Army.

Serving several tours from East Europe to Afghanistan, Michael's career today is not exactly what he thought he would be doing.

After graduating from Pine Crest, Michael attended Anderson University in South Carolina where he earned a Bachelor of Science in Finance and Economics in 2011.