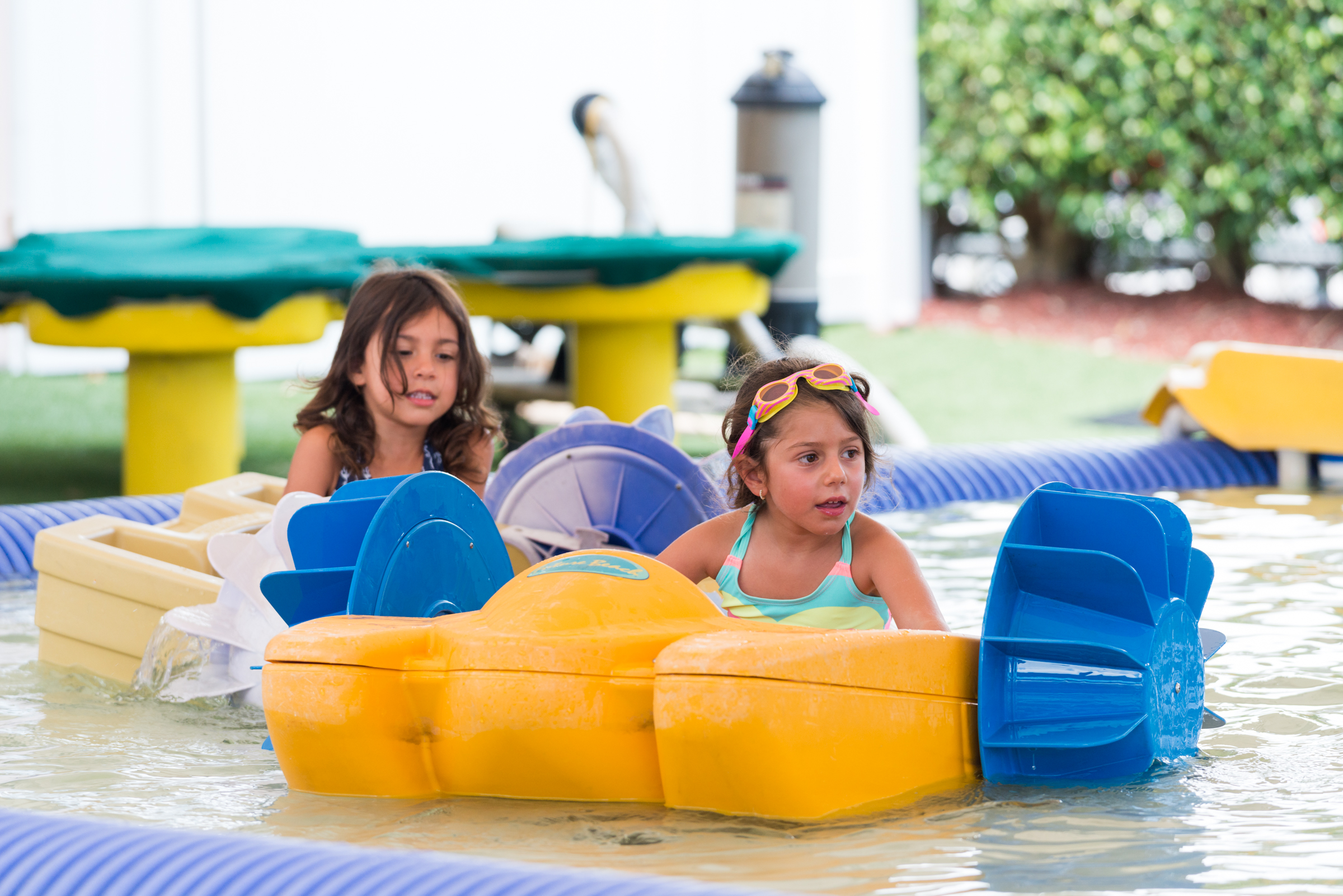 The Pine Crest Summer team has assembled spectacular opportunities for students to enjoy during the summer months!

Camp favorites, including fine arts and band, general and specialty sports, and robotics and STEM, are being offered on the Boca Raton and Fort Lauderdale campuses.

Panther Campers for pre-kindergarten and kindergarten students is back on our Boca Raton campus, and our day camp, which takes place on the Fort Lauderdale campus and attracts students from around the world, returns for the 61st year!